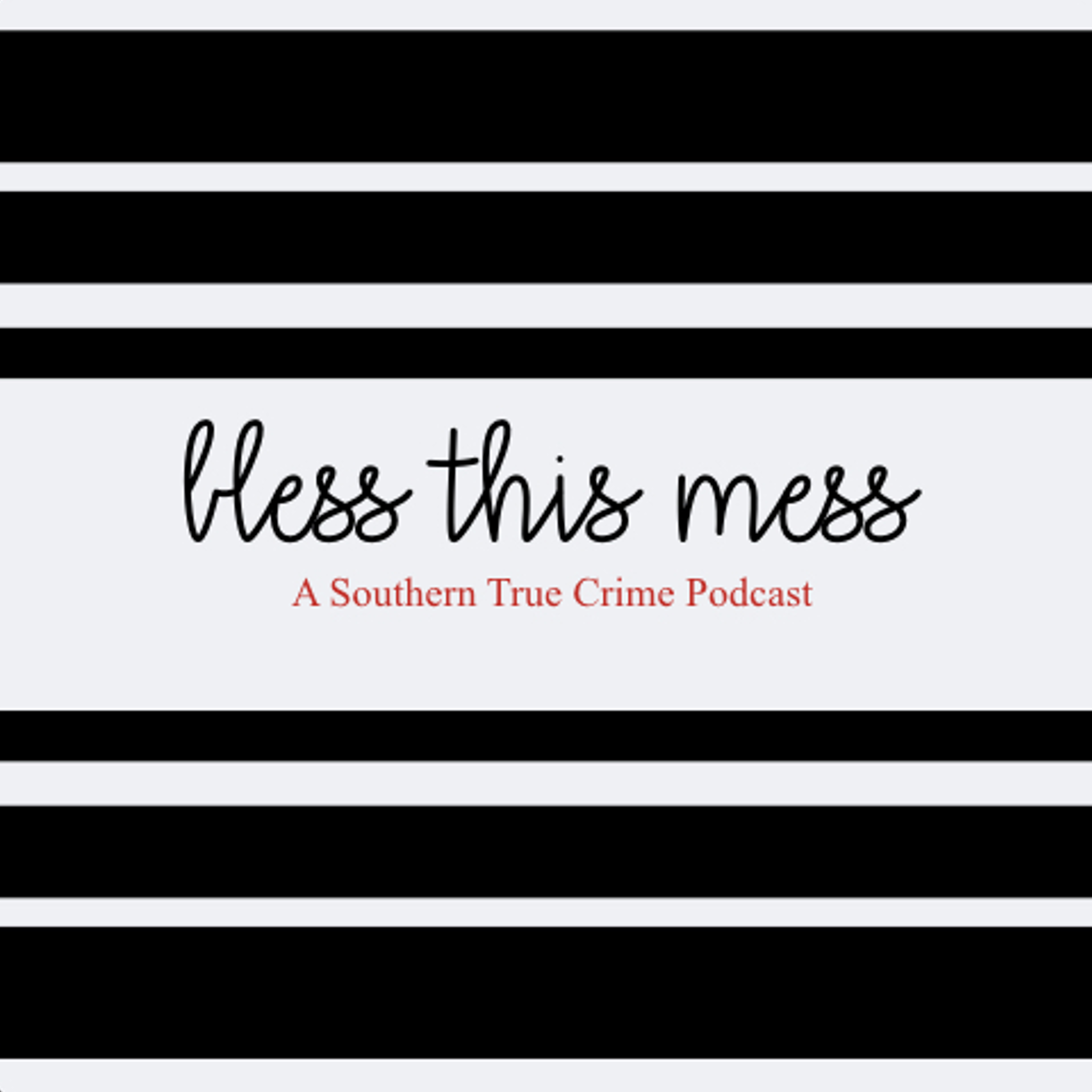 Join us while we discuss the double homicide of Bobby and David Phillips.  They were two young men murdered for no apparent reason in an affluent Tulsa, Oklahoma neighborhood just weeks before Christmas.  While police are searching for a motive, they run into a dead end.  While this case is still unsolved today, many believe the murders were a case of mistaken identity.
Contact us at blessthismesspodcast@gmail.com
Follow us on Twitter at @BTMASTCP
Like us on Facebook at facebook.com/blessthismesspodcast
Rate, review, and subscribe on iTunes!