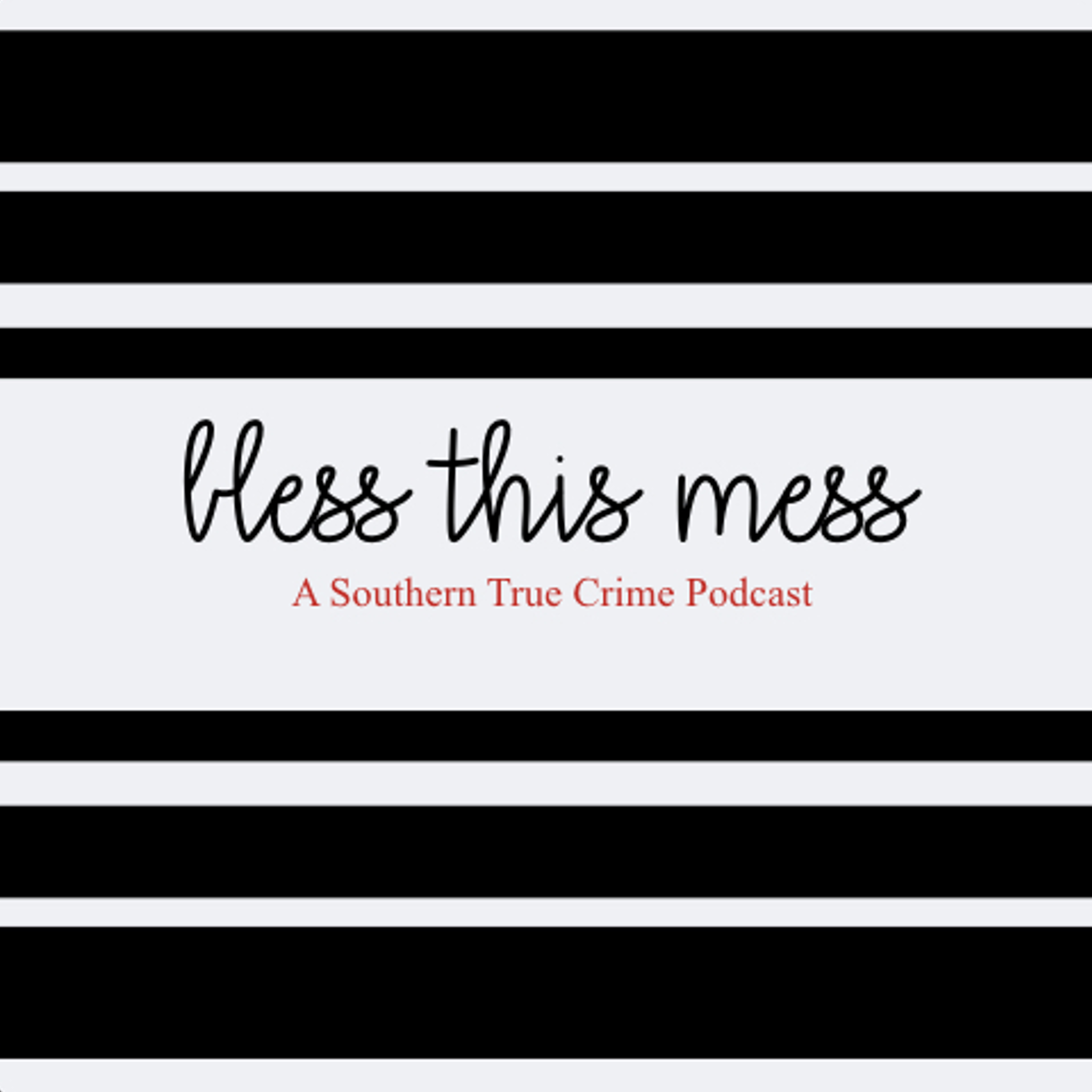 In 1985, Sharon "Shari" Faye Smith, a beautiful 17 year old girl, goes missing just days before her High School graduation in Columbia, South Carolina.  The family starts to recieve phone calls from her abductor promising to release her but he never follows through.  Instead they recieve more cryptic phone calls and a letter from Shari titled "Last Will and Testament"  Join us while we discuss how law enforcment and FBI profiling was able to stop a budding serial killer in his tracks. 
Contact us at blessthismesspodcast@gmail.com
Follow us on Twitter at @BTMASTCP
Like us on Facebook at facebook.com/blessthismesspodcast
Follow on Instagram at blessthismesspodcast
Rate, review, and subscribe on iTunes!