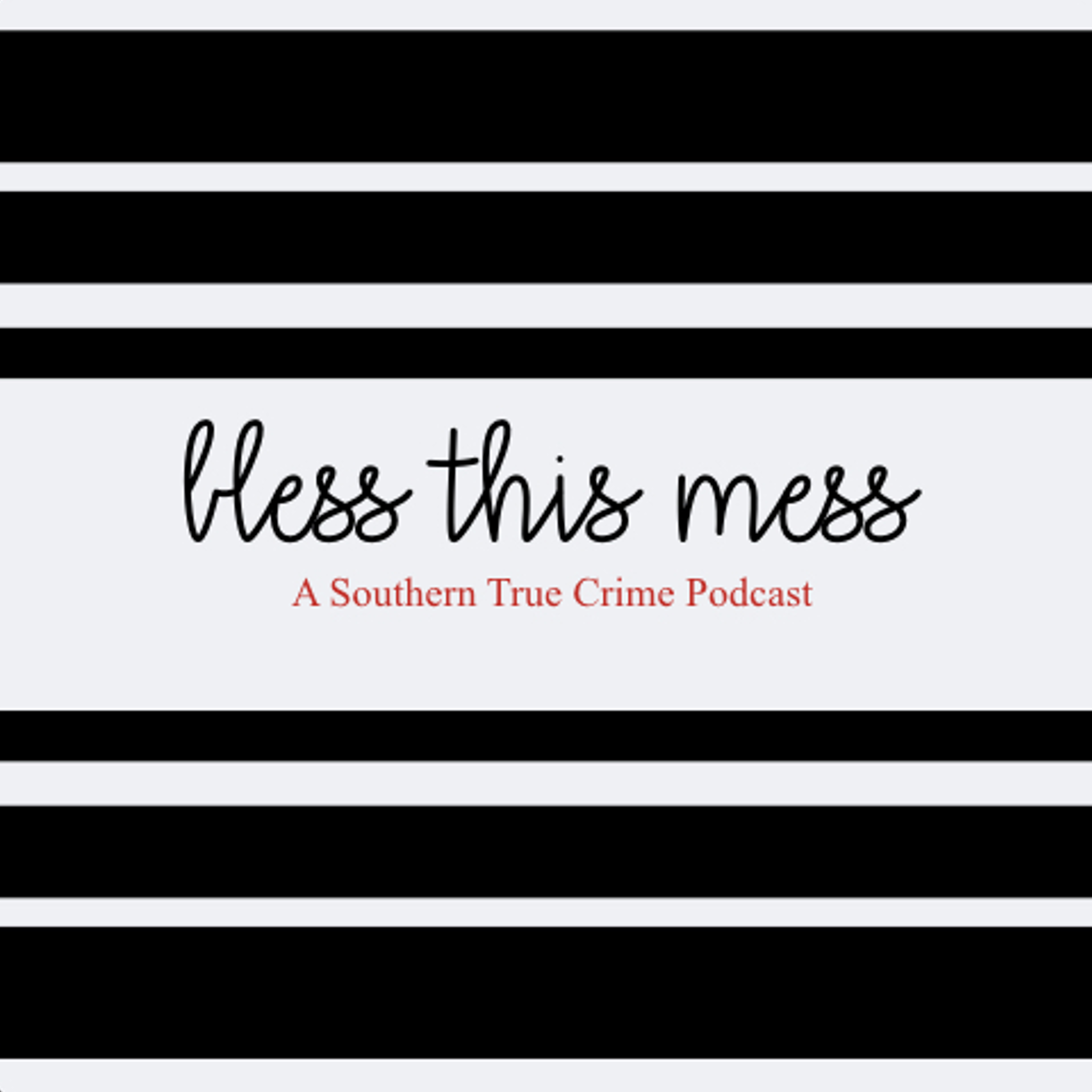 It is June 1985 in Columbia, South Carolina, Shari Faye Smith has been murdered and now a 9 year old girl named Debra May Helmick has been abducted.  Police and FBI fear that the two cases are connected and Debra may face the same fate as Shari.  Join us while we discuss the FBI techniques used to stop a budding Serial Killer in his tracks.
Contact us at blessthismesspodcast@gmail.com
Follow us on Twitter at @BTMASTCP
Like us on Facebook at facebook.com/blessthismesspodcast
Follow on Instagram at blessthismesspodcast
Rate, review, and subscribe on iTunes!