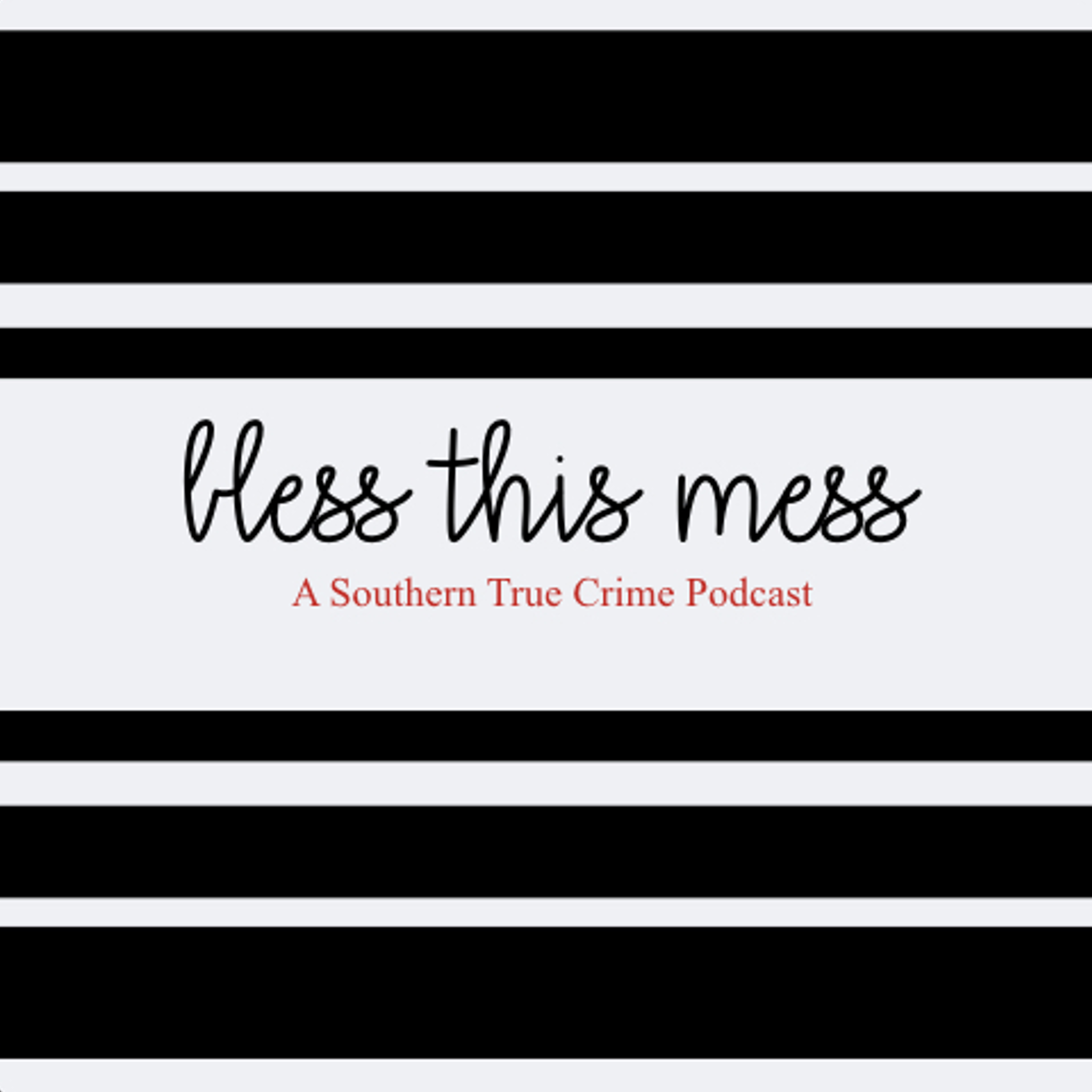 January 29, 1993, Kristy Ray goes missing from her home in Chalybeate, Mississippi.  The community quickly gets involved and just a day later a suspect is turned in by his own family.  Join us while we discuss this horrific case of a beautiful, young woman that should have never come in contact with this evil person.  
Music courtesy of Blanche, find their music on iTunes!
Contact us at blessthismesspodcast@gmail.com
Follow us on Twitter at @BTMASTCP
Like us on Facebook at facebook.com/blessthismesspodcast
Follow on Instagram at blessthismesspodcast
Rate, review, and subscribe on iTunes!