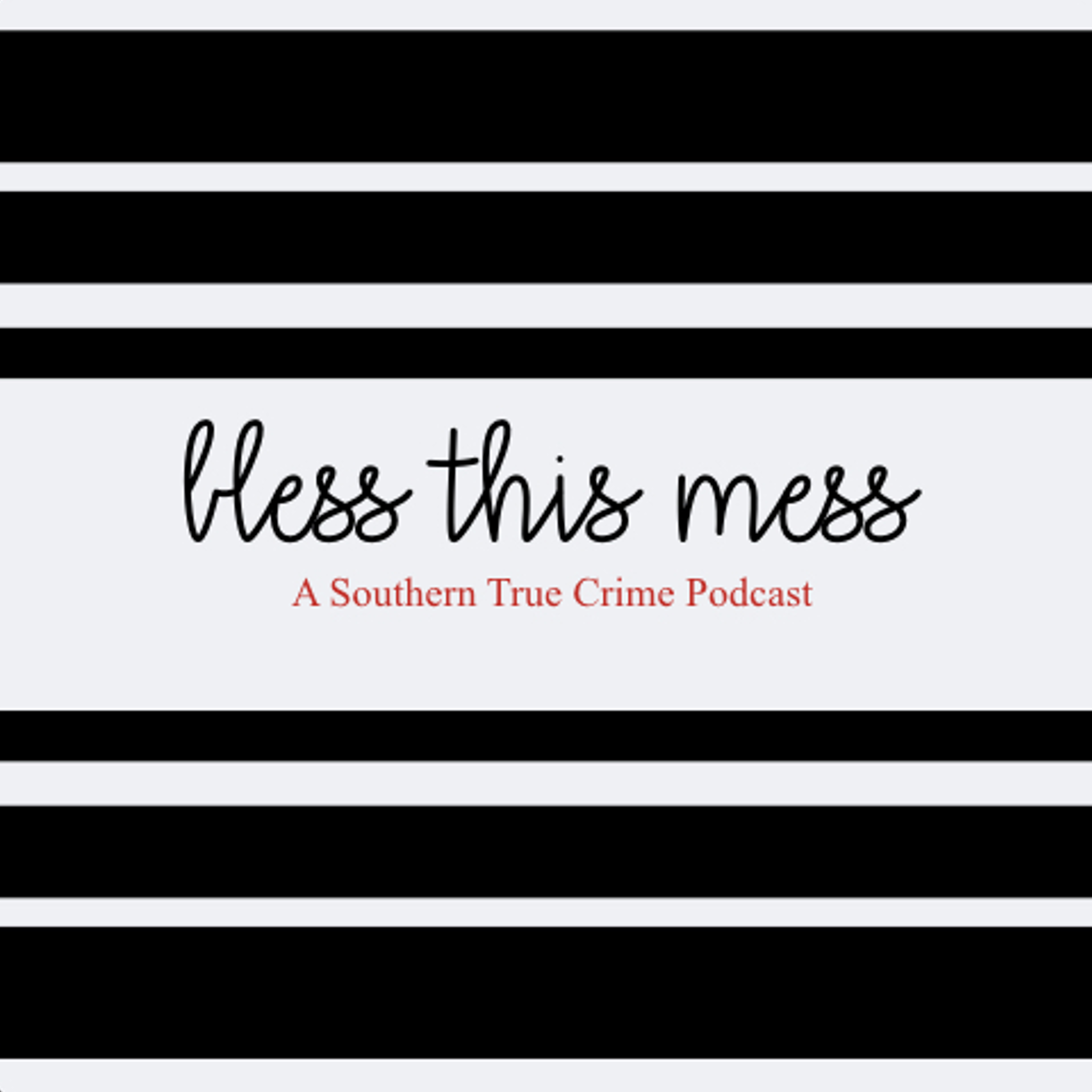 On February 25, 1975, 9 year old Marcia Trimble was a typical little girl.  She loved playing with her Barbies, watching Little House on the Prairie, and being in her Girl Scout Troop.  It was Girl Scout cookie season and Marcia needed to make some deliveries in her neighborhood, she heads across the street to Mrs. Maxwell's house, telling her parents she would be back soon.  But this would not happen, join us while we discuss the disappearance of Marcia Trimble, the little Girl Scout that would change Nashville forever.  
Source for this series is "A Season of Darkness" by Doug Jones and Phyllis Gobbell
Music courtesy of Blanche, find their music on iTunes!
Contact us at blessthismesspodcast@gmail.com
Follow us on Twitter at @BTMASTCP
Like us on Facebook at facebook.com/blessthismesspodcast
Follow on Instagram at blessthismesspodcast
Rate, review, and subscribe on iTunes!