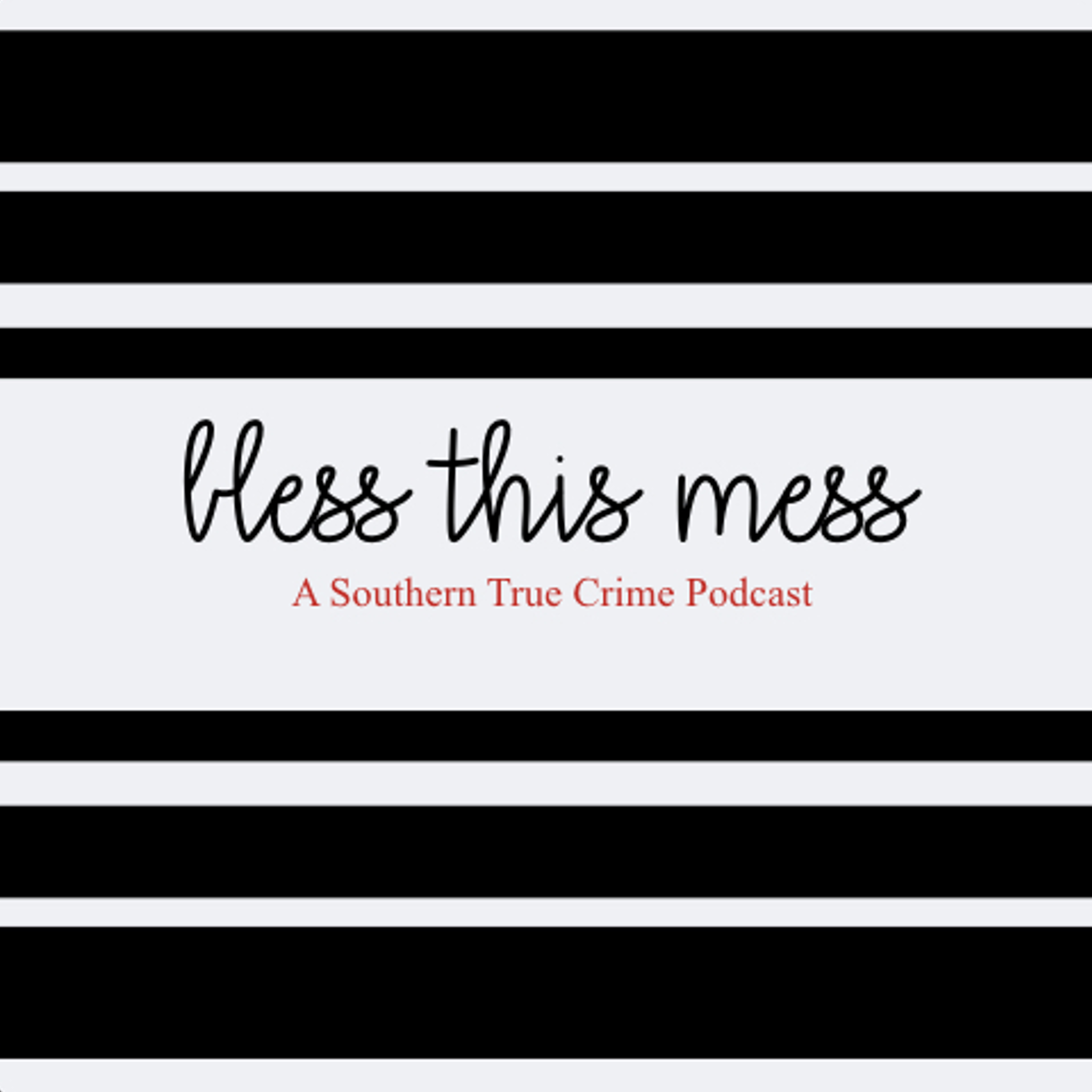 In February of 1975, the disappearance and murder of Marcia Trimble shook the town of Nashville, Tennesse and was a crime that would change the city forever.  At the same time that Marcia was missing, a string of rapes was hitting the Vanderbilt University and Belmont Colleg area and one cop would tie all of these rapes together and bring in the attacker.  But what happened to Marcia? And what happened to Sarah Des Prez, a 19 year old Vanderbilt student that was murdered on February 2, 1975 just weeks before Marcia?  Were all of these connected? And if so, how long would it take to find justice for Marcia and Sarah?  Join us for the conclusion of When Nashville Lost Its Innocence.
Source for this series is "A Season of Darkness" by Douglas Jones and Phyllis Gobbell
Music courtesy of Blanche, find their music on iTunes!
Support us on Patreon at https://www.patreon.com/blessthismesspodcast
Contact us at blessthismesspodcast@gmail.com
Follow us on Twitter at @BTMASTCP
Like us on Facebook at facebook.com/blessthismesspodcast
Follow on Instagram at blessthismesspodcast
Rate, review, and subscribe on iTunes!