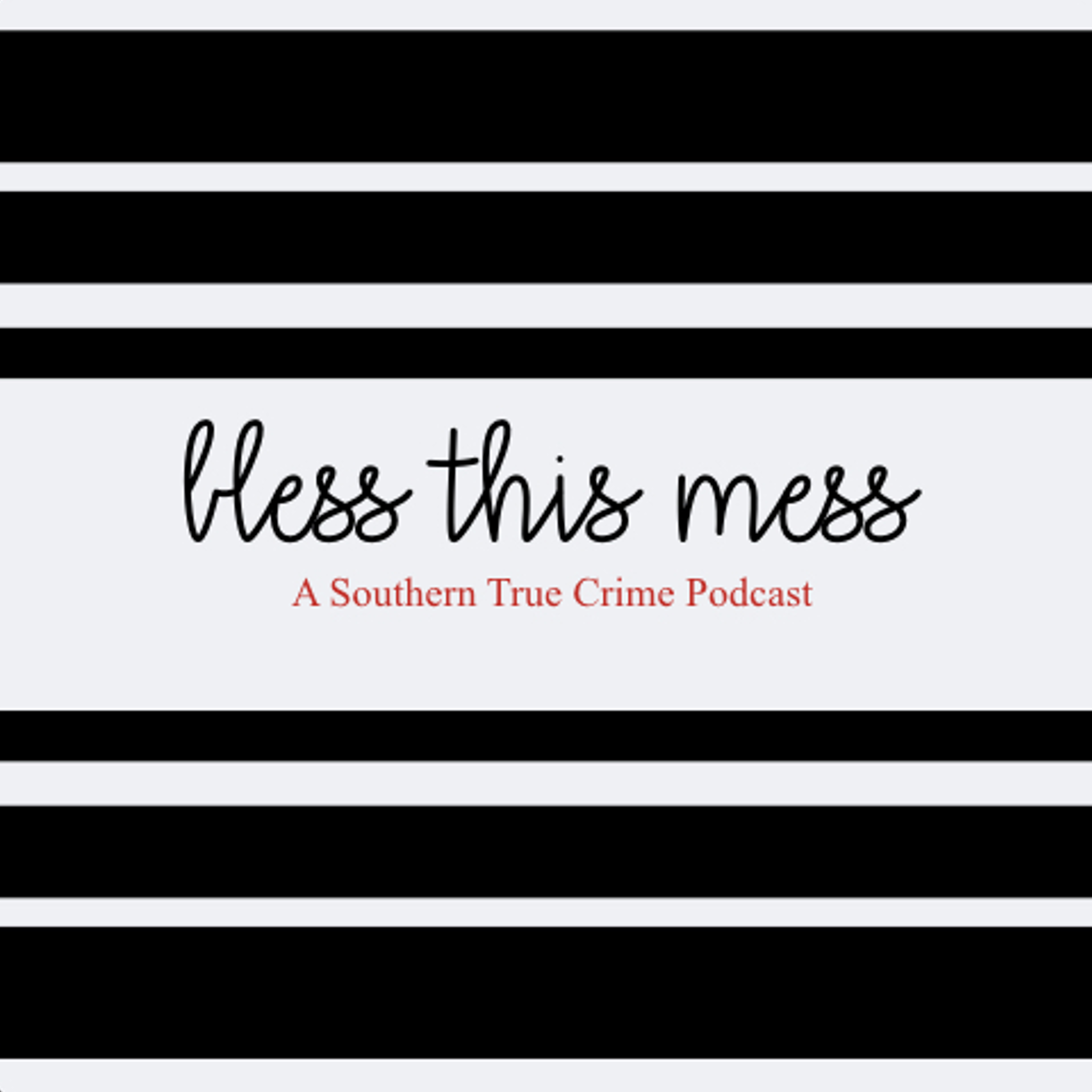 Mary Lynn Witherspoon was gorgeous, smart, well liked, and living in a beautiful home in the historic South of Broad area of Charleston, South Carolina.  There was just one problem, a huge problem, her former boyfriends son had been stalking her for the last 22 years.  With lax stalking laws and Mary Lynn's caring soul, she was left with little to no options.  Join us while we discuss the tragic case of Mary Lynn and how her sister and family carried on her legacy by making South Carolina a little safer for victims of stalking. 
Sources:  Dateline NBC, South Carolina Crimes of Passion, Obsession: Dark Desires, and Look Who's Stalking Mary
Music courtesy of Blanche, find their music on iTunes!
Support us on Patreon at https://www.patreon.com/blessthismesspodcast
Contact us at blessthismesspodcast@gmail.com
Follow us on Twitter at @BTMASTCP
Like us on Facebook at facebook.com/blessthismesspodcast
Follow on Instagram at blessthismesspodcast
Rate, review, and subscribe on iTunes!