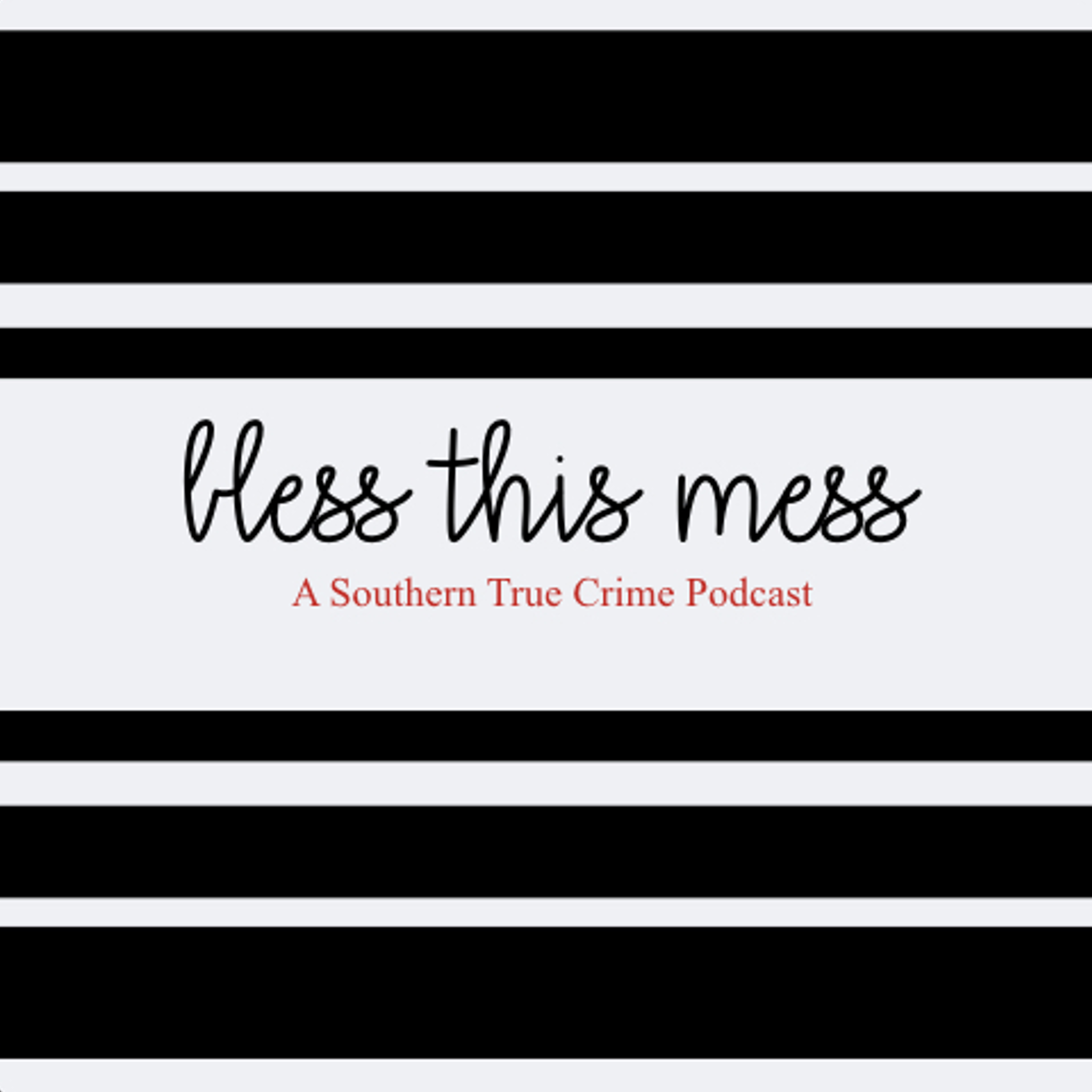 In the fall of 1977, a string of horrific attacks hit the city of Columbus, Georgia.  White elderly women, all widows, living alone in an upscale neighborhood in Columbus were being brutally beaten, raped, and strangled with stockings.  These murders shocked the community and despite massive police presence, the killings continued for several months.  With racial tensions in the city at a high, a mysterious group called the "Forces of Evil" began taunting the police, threatening to kill black Columbus citizens if the strangler wasn't stopped.  Will the police catch the Stocking Strangler before he claims his next victim? Who are the Forces of Evil and will they really kill citizens to send a message? Join us while we discuss a case that has recently been brought back into the news with the Stocking Stranglers execution date set for March 15, 2018.  
Sources:  Whoever Fights Monsters by Robert Ressler, The Bid Eddy Club by David Rose, Washington Post, the Ledger-Enquirer
Music courtesy of Blanche, find their music on iTunes!
Support us on Patreon at https://www.patreon.com/blessthismesspodcast
Contact us at blessthismesspodcast@gmail.com
Follow us on Twitter at @BTMASTCP
Like us on Facebook at facebook.com/blessthismesspodcast
Follow on Instagram at blessthismesspodcast
Rate, review, and subscribe on iTunes!