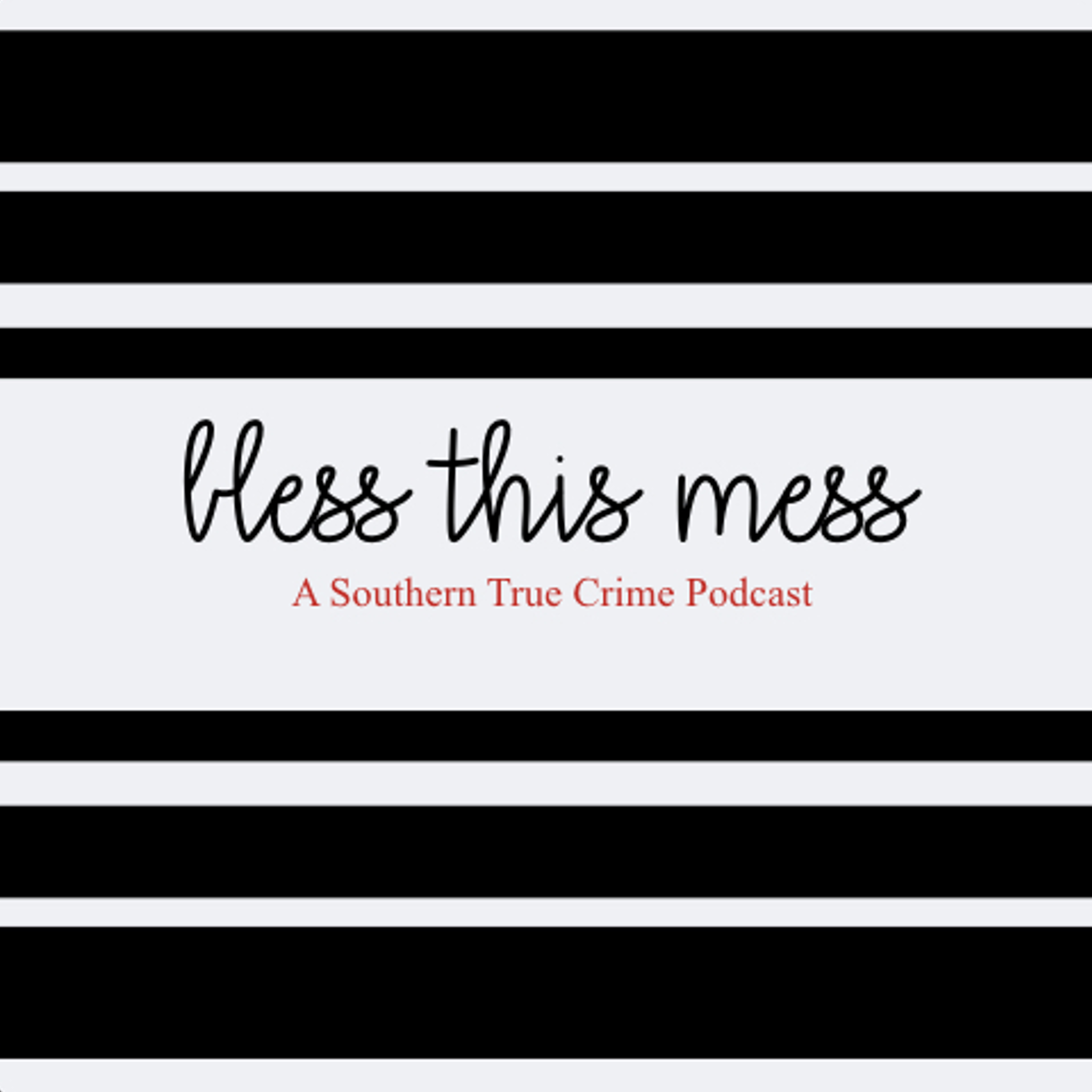 From September of 1977 to February of 1978, a serial killer is terrifying the town of Columbus, Georgia.  He has already murdered six elderly women in an upscale neighborhood and police are no closer to catching him.  The killings stop suddenly but a new element of fear has entered in his place, a group calling themselves the "Forces of Evil" began threatening to kill black women in Columbus if the Stocking Strangler was not caught.  Time is of the essence because the woman the organization claims to be holding hostage was reported missing.  Needing to act fast, police bring in FBI profiler Robert Ressler to assist them.  Using his years of experience he quickly puts together a profile pointing not to a group of seven men but to one.  Police start finding bodies and start to wonder if they have a second serial killer operating in the Columbus area. Join us while we continue to sort through the strange case of the Stocking Strangler.
Sources:  Whoever Fights Monsters by Robert Ressler, The Bid Eddy Club by David Rose, Washington Post, the Ledger-Enquirer
Music courtesy of Blanche, find their music on iTunes!
Support us on Patreon at https://www.patreon.com/blessthismesspodcast
Contact us at blessthismesspodcast@gmail.com
Follow us on Twitter at @BTMASTCP
Like us on Facebook at facebook.com/blessthismesspodcast
Follow on Instagram at blessthismesspodcast
Rate, review, and subscribe on iTunes!