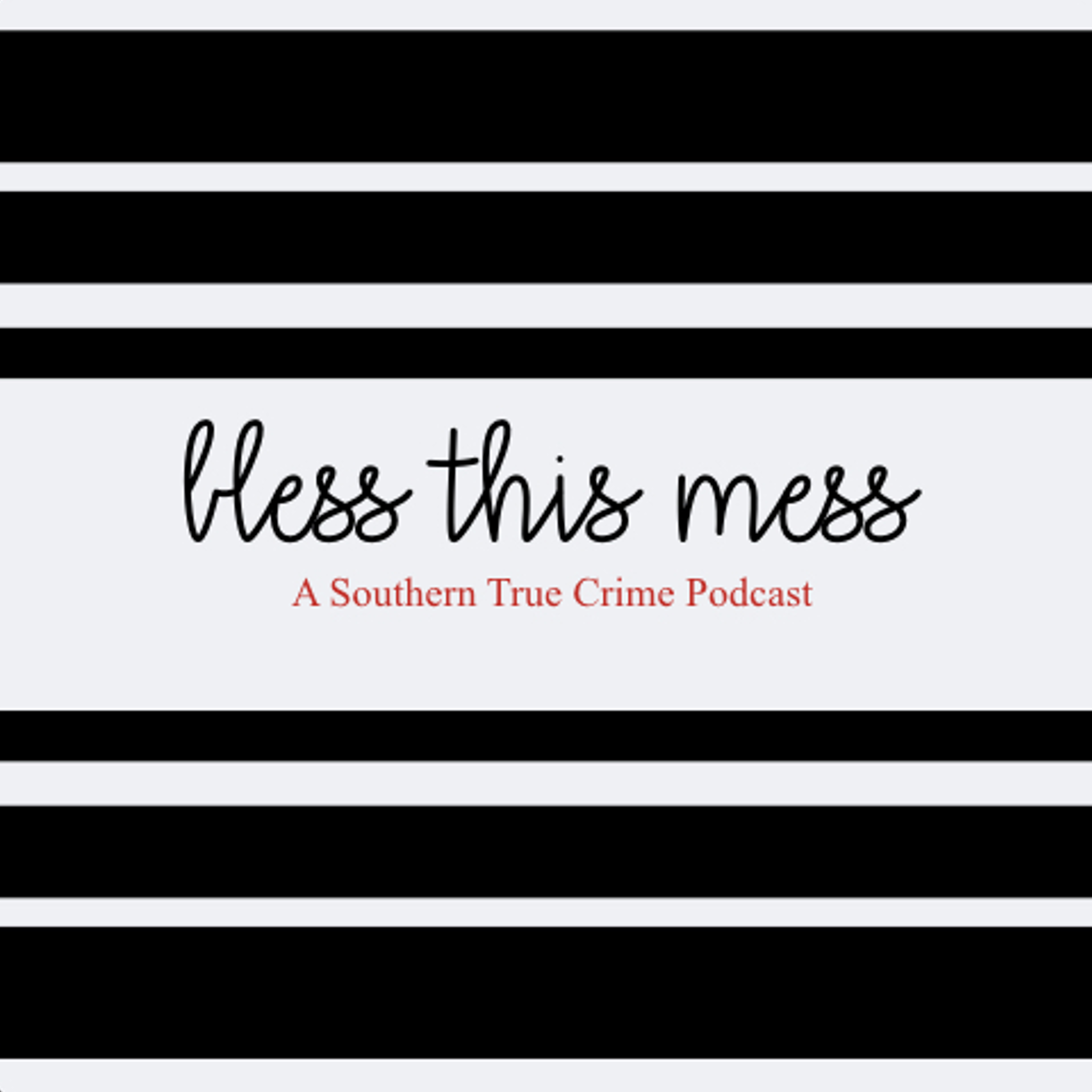 From 1977 to 1978, a murderer was loose in Columbus, Georgia nicknamed the Stocking Strangler.  After six years of no leads, they finally nab their guy and he is convicted and sentenced to death.  But 30 years later, new DNA evidence is processed, some pointing to is guilt and some pointing to his innocence, we discuss the findings and the ever complicated case of Carlton Gary. 
Sources:  Whoever Fights Monsters by Robert Ressler, The Big Eddy Club by David Rose, Washington Post, the Ledger-Enquirer
Music courtesy of Blanche, find their music on iTunes!
Support us on Patreon at https://www.patreon.com/blessthismesspodcast
Contact us at blessthismesspodcast@gmail.com
Follow us on Twitter at @BTMASTCP
Like us on Facebook at facebook.com/blessthismesspodcast
Follow on Instagram at blessthismesspodcast
Rate, review, and subscribe on iTunes!