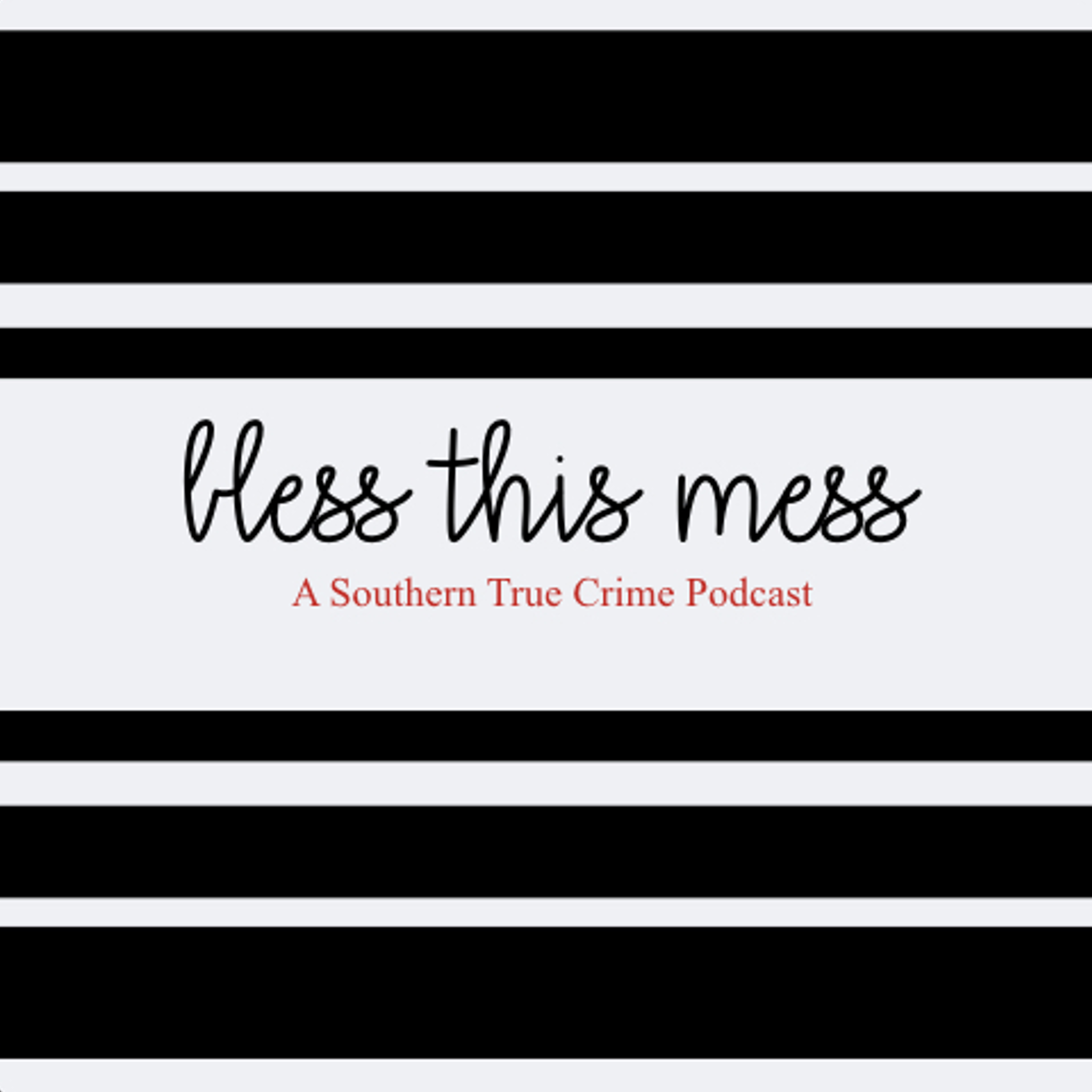 In Bullitt County, Kentucky 17 year old Jessica Dishon goes missing leaving a few belongings behind including a cellphone with the numbers "9-1" dialed on the screen. It would take 17 days to find her body and the scene was horrific, she had been brutally murdered. With a bungled police investigation, this case went cold making the family suffer for years and wondering "Who killed Jessica?".
Music courtesy of Blanche, find their music on iTunes!
Support us on Patreon here.
Contact us at blessthismesspodcast@gmail.com
Follow us on Twitter here.
Like us on Facebook here. 
Follow on Instagram at blessthismesspodcast
Rate, review, and subscribe on iTunes!