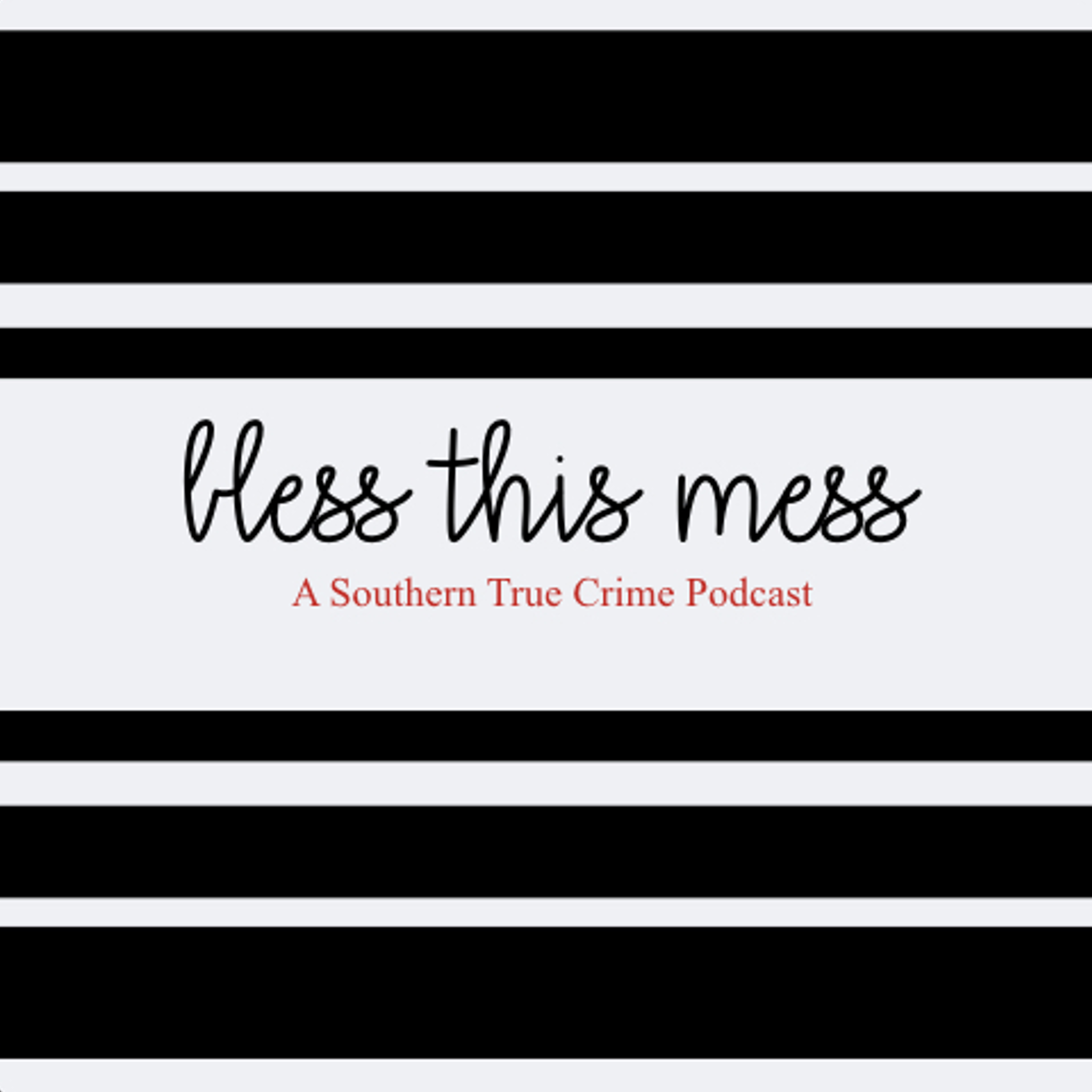 November 2006, Avis Banks and her fiancé Keyon Pittman are expecting their first child in just a few months.  They spent the holidays with family and everything seemed wonderful.  But just six days after Thanksgiving, Keyon comes home to find Avis brutally murdered in their garage.  At first police, suspect Keyon but once they find out the double life he was leading a new suspect emerges and it will shock the community.  Join us while we discuss the murderess mistress from Mississippi, Carla Hughes.
Music courtesy of Blanche, find their music on iTunes!
Support us on Patreon here.
Contact us at blessthismesspodcast@gmail.com
Follow us on Twitter here.
Follow on Instagram at blessthismesspodcast
Like us on facebook at facebook.com/blessthismesspodcast
Rate, review, and subscribe on iTunes!