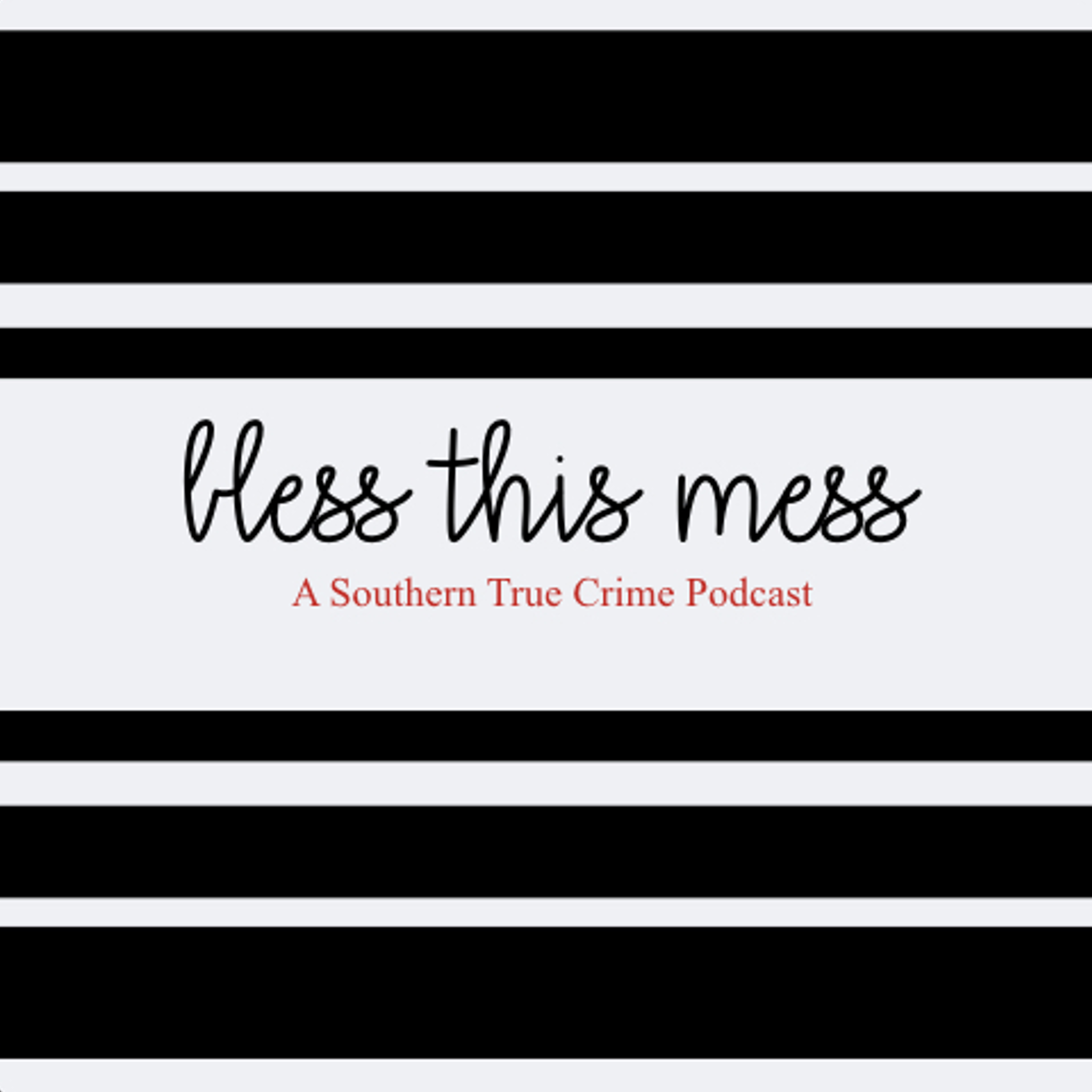 May 1981, Ruie Ann Park is a prominent member of society but not necessarily the most liked in the small town of Van Buren, Arkansas When she ends up dead in her home, bludgeoned to death, the town quickly suspects her alcoholic son and the people he has in his life.  With not enough evidence to get a conviction, the case would go unsolved until a taped confession emerges revealing the true murderer.
Source:  Blind Rage by Anita Paddock.
Music courtesy of Blanche, find their music on iTunes!
Support us on Patreon here.
Contact us at blessthismesspodcast@gmail.com
Follow us on Twitter here.
Follow on Instagram at blessthismesspodcast
Like us on facebook at facebook.com/blessthismesspodcast
Rate, review, and subscribe on iTunes!