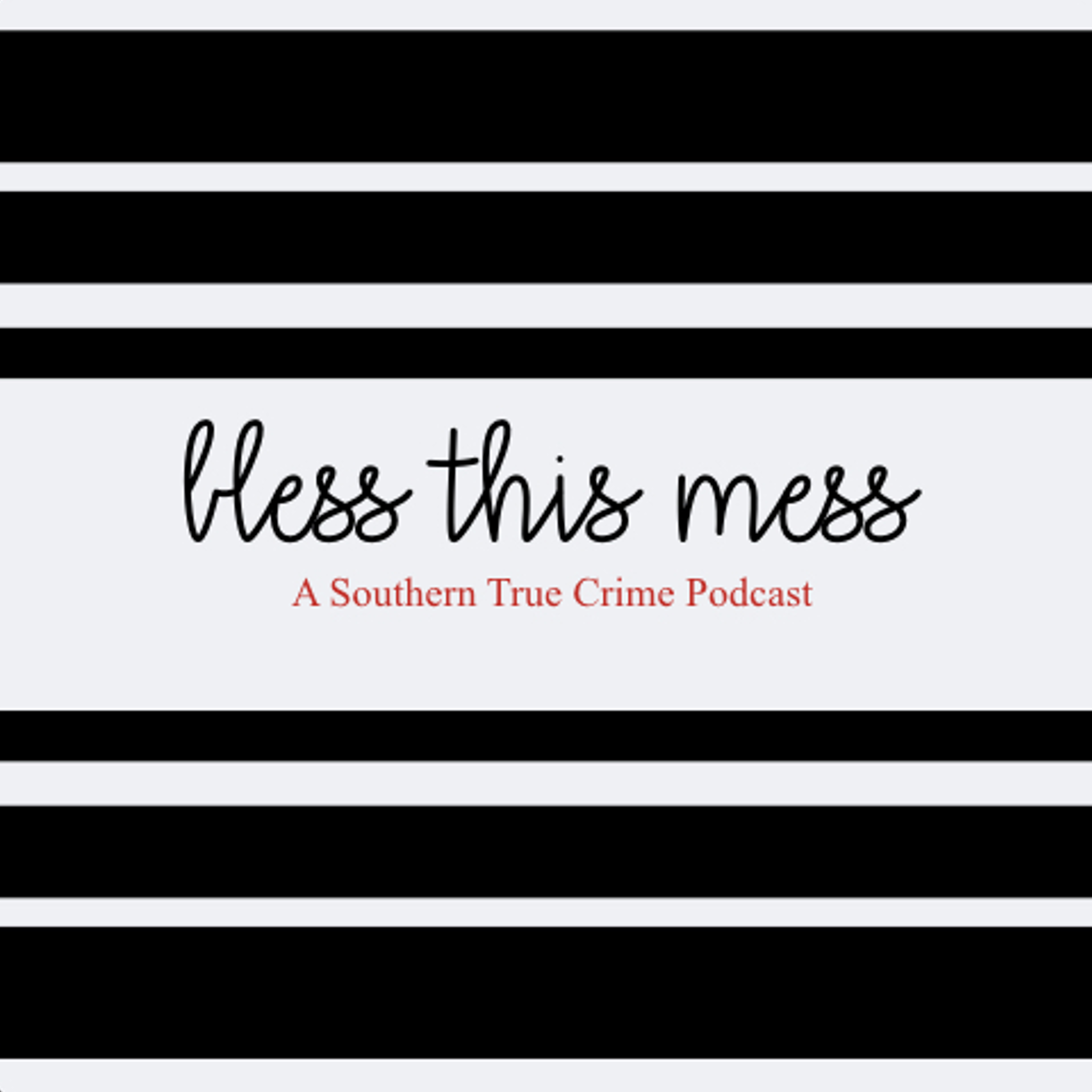 In August of 1990, Jennifer Schuett is an 8 year old girl getting ready to start third grade in Dickinson, Texas.  Jennifer had always been afraid of the dark and since she could remember, she always slept in bed with her mom at night since it was just the two of them.  Well one night, Jennifer was restless and her mom asked if she could, just for this night, go sleep in her room.  That evening, a man would kidnap Jennifer and leave her for dead in a field.  Join us while we discuss the case of Jennifer Schuett and the 20 year journey to bring this monster to justice.
Source:  https://www.clintonschoolspeakers.com/content/jennifer-schuett-case-study and 48 Hours:  Afraid of the Dark
Music courtesy of Blanche, find their music on iTunes!
Support us on Patreon here.
Contact us at blessthismesspodcast@gmail.com
Follow us on Twitter here.
Follow on Instagram at blessthismesspodcast
Like us on facebook at facebook.com/blessthismesspodcast
Rate, review, and subscribe on iTunes!