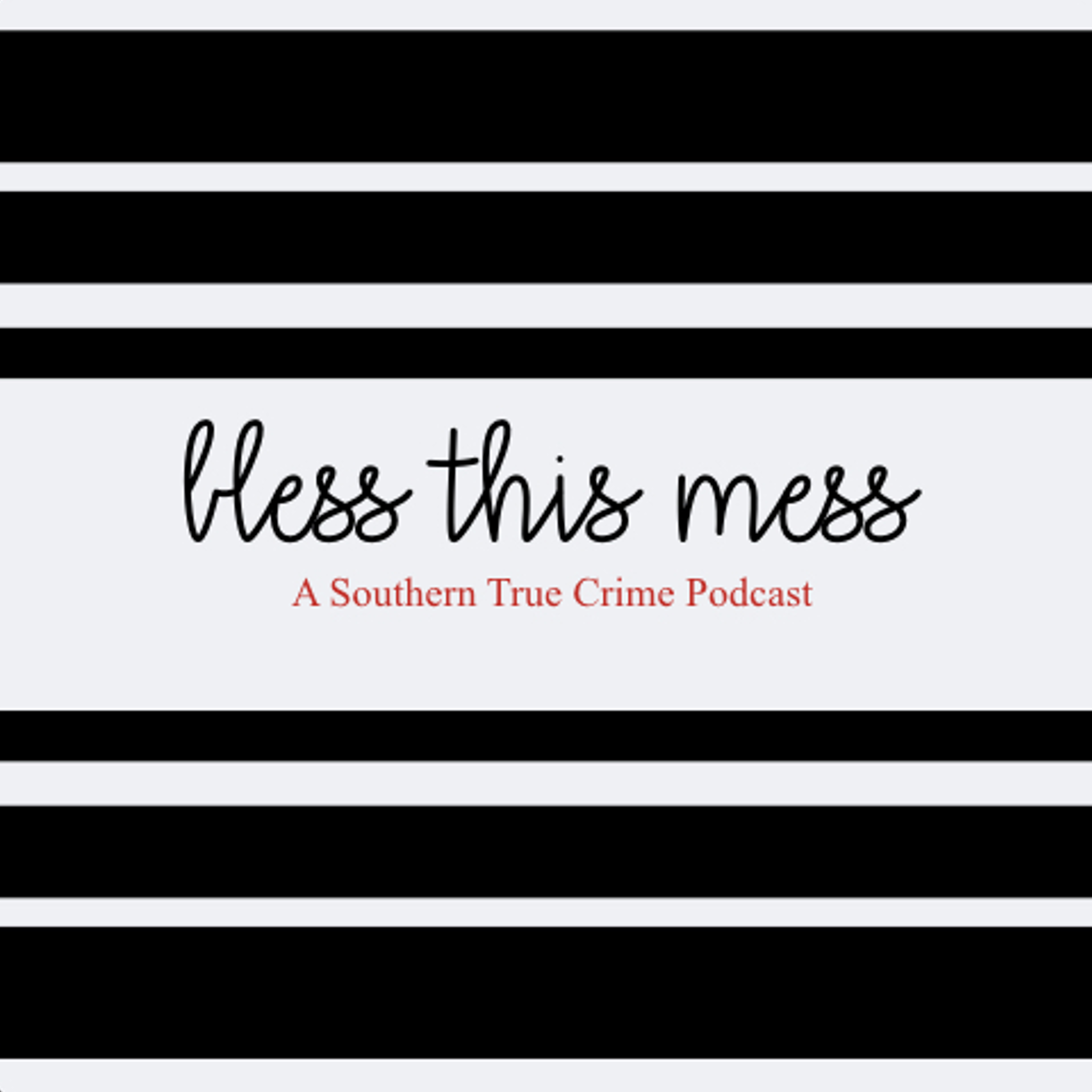 In March of 1997, Kim Medlin had a lot going for her.  She was happily married and working on building her dream life with her husband.  They had moved to Monroe, North Carolina to buy some land, start a horse farm, and fix up the home they bought for when they would eventually start a family.  But something happened to Kim in the early morning hours of March 29, her car was left on the side of the road, still running.  When her body was discovered on Easter Sunday, the small town of Monroe was on edge, who could have killed this beautiful young woman and why?  Join us while we discuss the case of Kim Medlin and the shocking discovery of her murderer.
Sources: Forensic Files, various newspaper articles via Google
Music courtesy of Blanche, find their music on iTunes!
Support us on Patreon here.
Contact us at blessthismesspodcast@gmail.com
Follow us on Twitter here.
Follow on Instagram at blessthismesspodcast
Like us on facebook at facebook.com/blessthismesspodcast
Rate, review, and subscribe on iTunes!