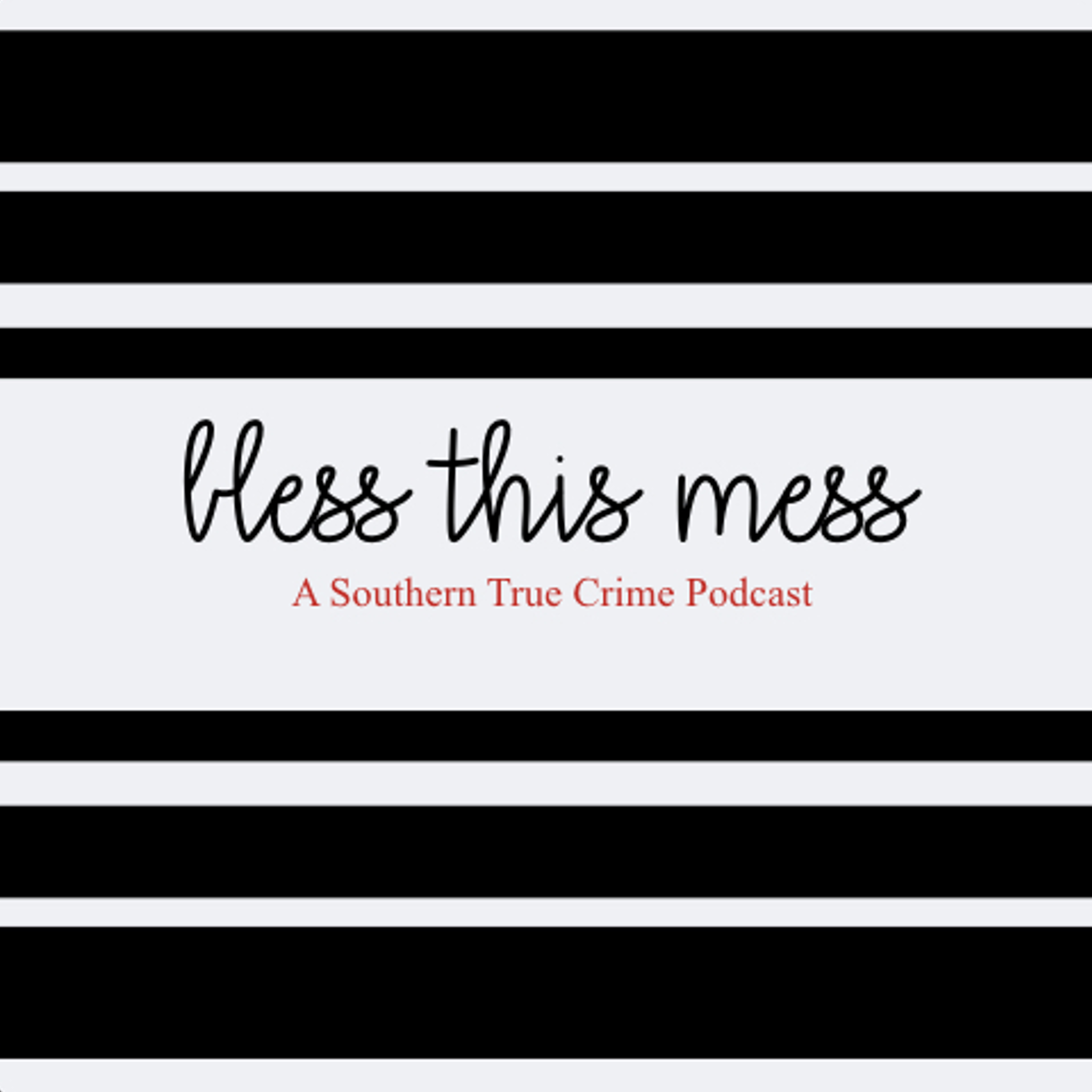 In September 2005, Taylor Behl had just spent Labor Day weekend at home with her Mom and Dad in Vienna, Virginia.  She was excited to get back to her college campus, she had great friends, loved her classes, and her new roommate.  But the night Taylor returned to her dorm, she disappeared after telling her roommate she would be back in a couple hours.  Following a trail of photos, detectives found Taylors body and the story told by the accused murderer would shock   the community and reveal a very disturbed human being. 
Music courtesy of Blanche, find their music on iTunes!
Support us on Patreon here.
Contact us at blessthismesspodcast@gmail.com
Follow us on Twitter here.
Follow on Instagram at blessthismesspodcast
Like us on facebook at facebook.com/blessthismesspodcast
Rate, review, and subscribe on iTunes!