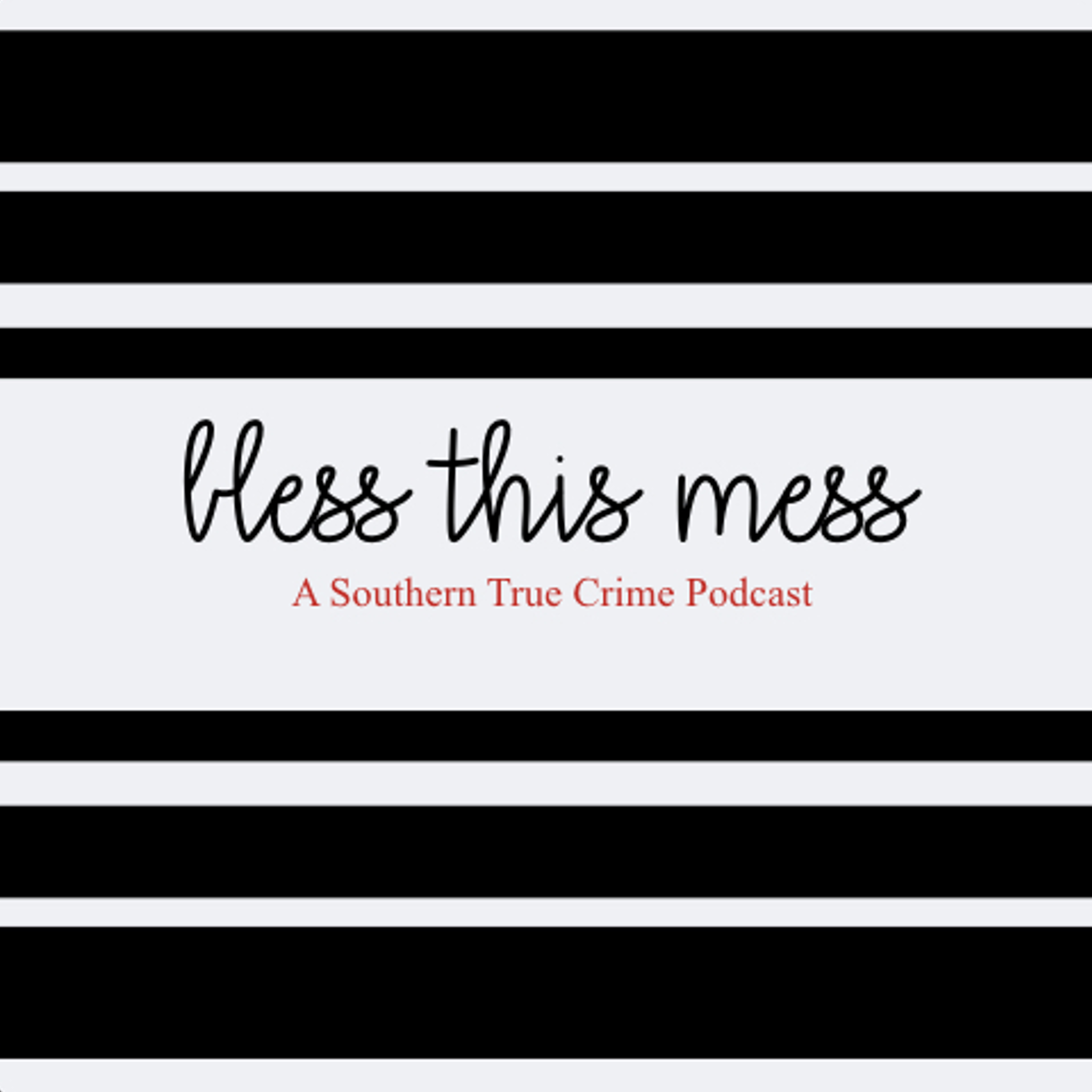 In December of 1999, Laci Dawn Hill was preparing to spend Christmas with family and friends in Bixby, Oklahoma.  A chance encounter would put Laci in the crosshairs of Steven Ray Thacker who would embark on a 10 day killing spree across three states after abducting Laci.
Music courtesy of Blanche, find their music on iTunes!
Contact us at blessthismesspodcast@gmail.com
Follow us on Twitter here.
Follow on Instagram at blessthismesspodcast
Like us on facebook at facebook.com/blessthismesspodcast
Rate, review, and subscribe on iTunes!