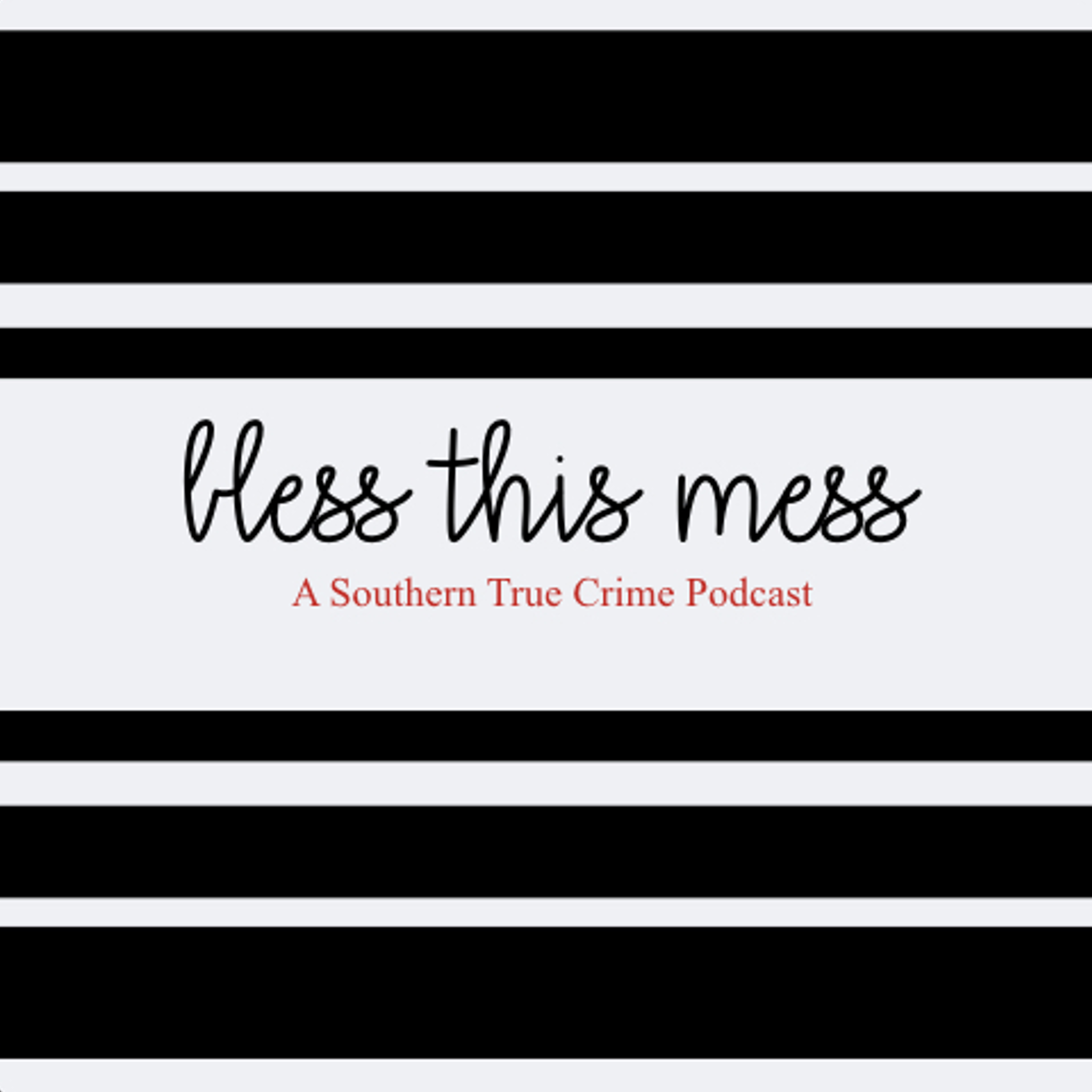 On April 18, 1996, Shannon Sanderson left her three children with their grandparents in Memphis, Tennessee and headed off to a casino in Tunica, Mississippi. Cameras caught Shannon playing blackjack and winning it big but this would be the last time Shannon was seen alive. With an ex-husband, a rocky marriage, and an angry ex-boyfriend, the police have plenty of suspects. Join us while we discuss the abduction of Shannon Sanderson.
Music courtesy of Blanche, find their music on iTunes!
Contact us at blessthismesspodcast@gmail.com
Follow us on Twitter here.
Follow on Instagram at blessthismesspodcast
Like us on facebook at facebook.com/blessthismesspodcast
Rate, review, and subscribe on iTunes!