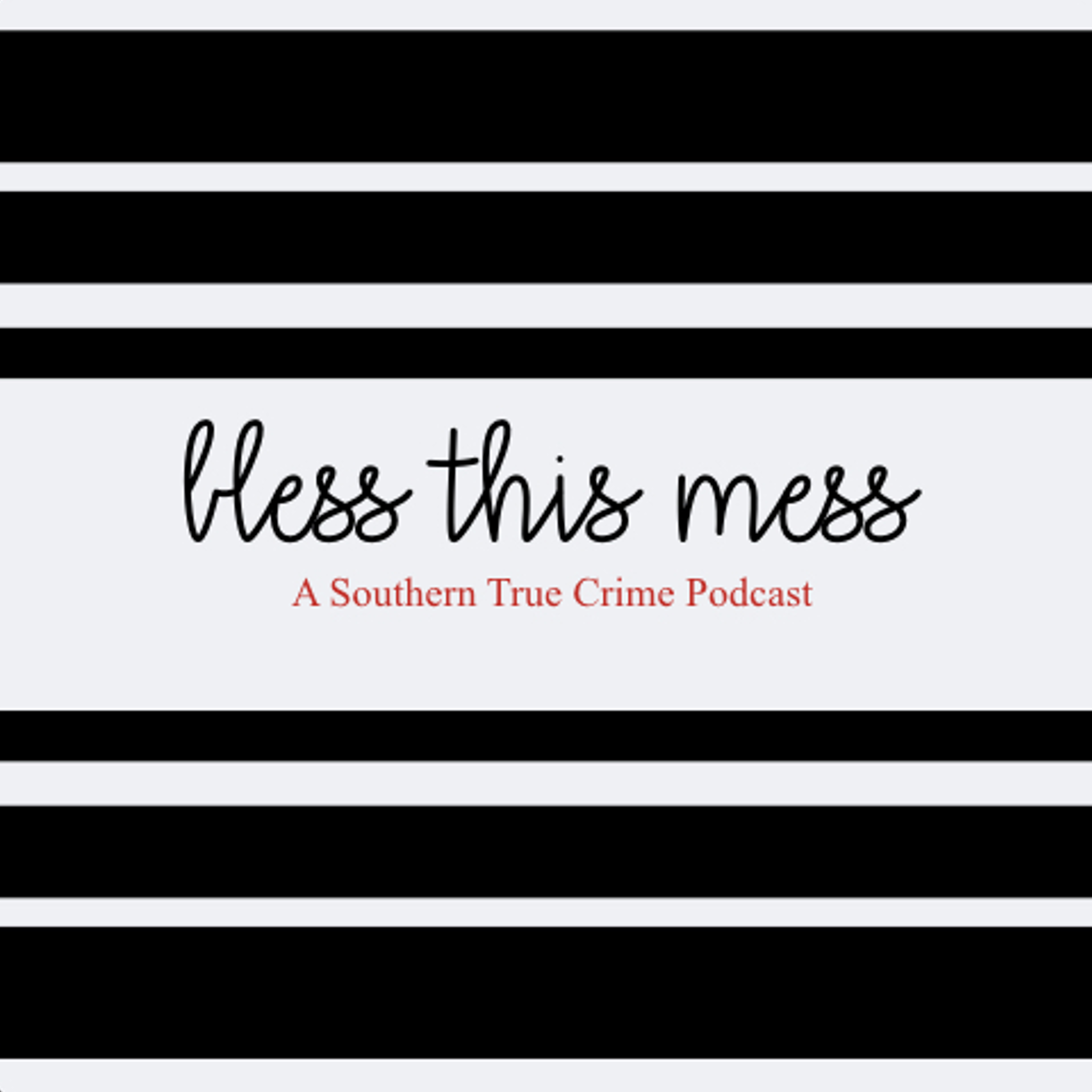 Memorial Day Weekend 1992, Betty Wilson walked into her 3-story home in an upscale part of Huntsville, Alabama to find her husband lying on the floor in a pool of blood.  Dr. Jack Wilson was a successful optometrist, well liked, and generous to the community and no one could figure out who would want him dead. What was initially thought to be a burglary gone horribly wrong would soon turn into one of the most sensationalized cases in Alabama history. 
Sources:  Forensic Files, On the Case with Paula Zahn, Old Huntsville Magazine, The Gadsen Times, The Victoria Advocate
Music courtesy of Blanche, find their music on iTunes!
Contact us at blessthismesspodcast@gmail.com
Follow us on Twitter here.
Follow on Instagram at blessthismesspodcast
Like us on facebook at facebook.com/blessthismesspodcast
Rate, review, and subscribe on iTunes!