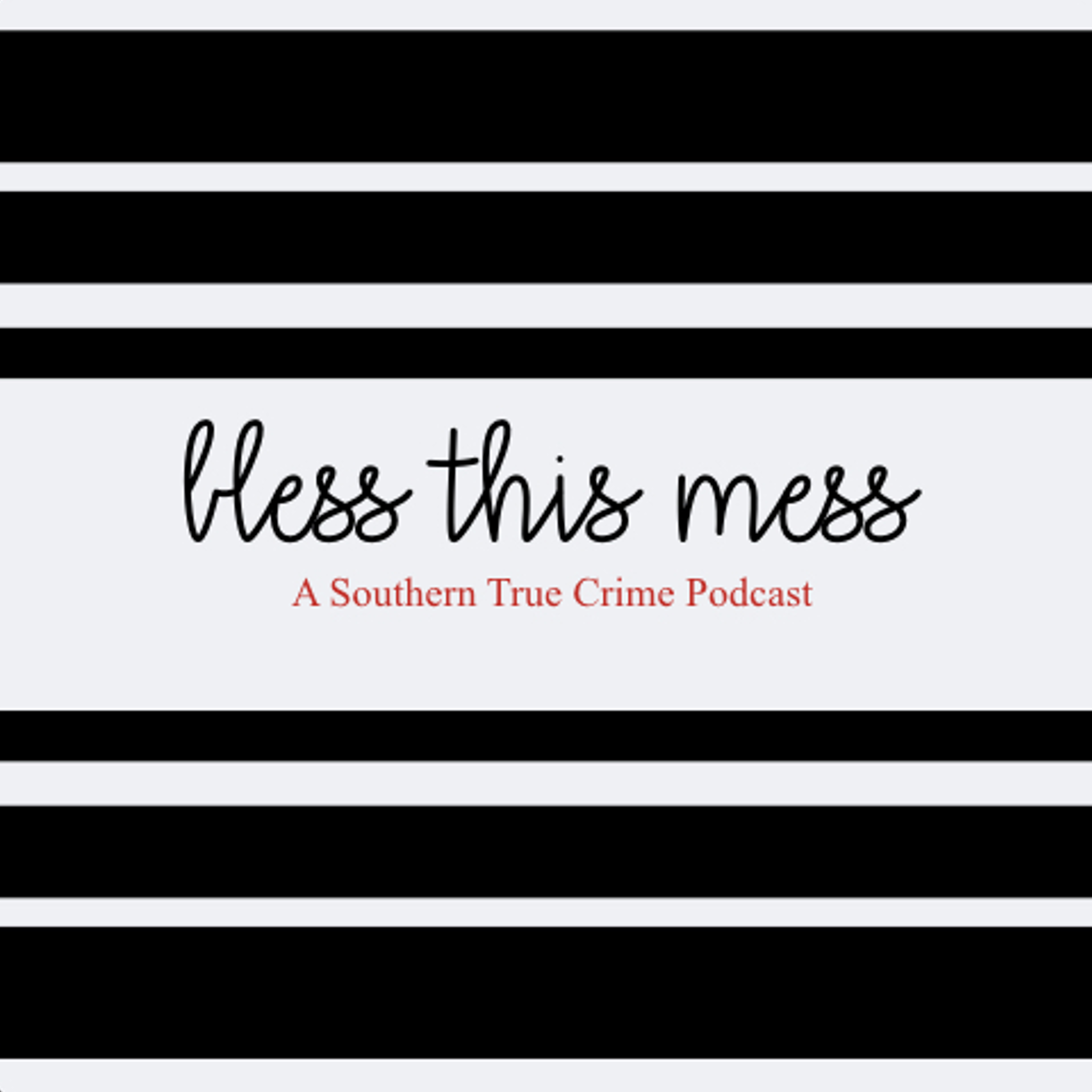 In August 2008, police discovered Phillip and Carey Heidt murdered in their home.  Linda Heidt was left for dead.  Police initially had no suspects but when they discovered an affair within the family, the murders became much more scandalous.  Join us while we discuss the Heidt family murders and how brotherly betrayal can lead
Music courtesy of Blanche, find their music on iTunes!
Contact us at blessthismesspodcast@gmail.com
Follow us on Twitter here.
Follow on Instagram at blessthismesspodcast
Like us on facebook at facebook.com/blessthismesspodcast
Rate, review, and subscribe on iTunes