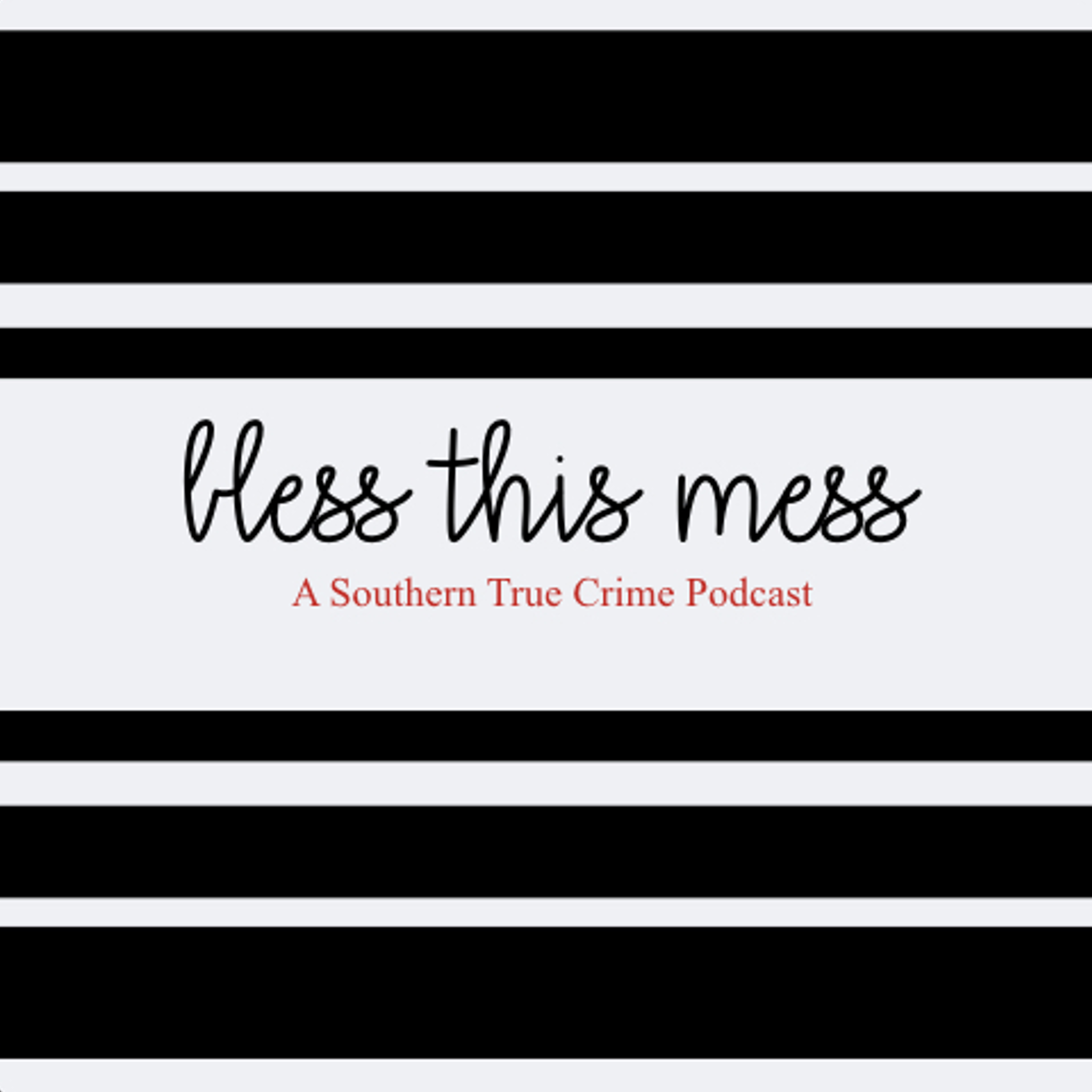 In June of 2011, Lauren Giddings was ready to start the rest of her life.  She had just finished law school and was set to move in with her longterm boyfriend, David, in Atlanta.  But when Lauren had not been heard from in days, her friends and family begin to worry.  A gruesome discovery in a trashcan will lead police on a search for Lauren's killer and his twisted obsession.
Sources:  Dateline, Nightmare Next Door, Macon Telegraph, Above the Law
Music courtesy of Blanche, find their music on iTunes!
Contact us at blessthismesspodcast@gmail.com
Follow on Instagram at blessthismesspodcast
Like us on facebook at facebook.com/blessthismesspodcast
Rate, review, and subscribe on iTunes