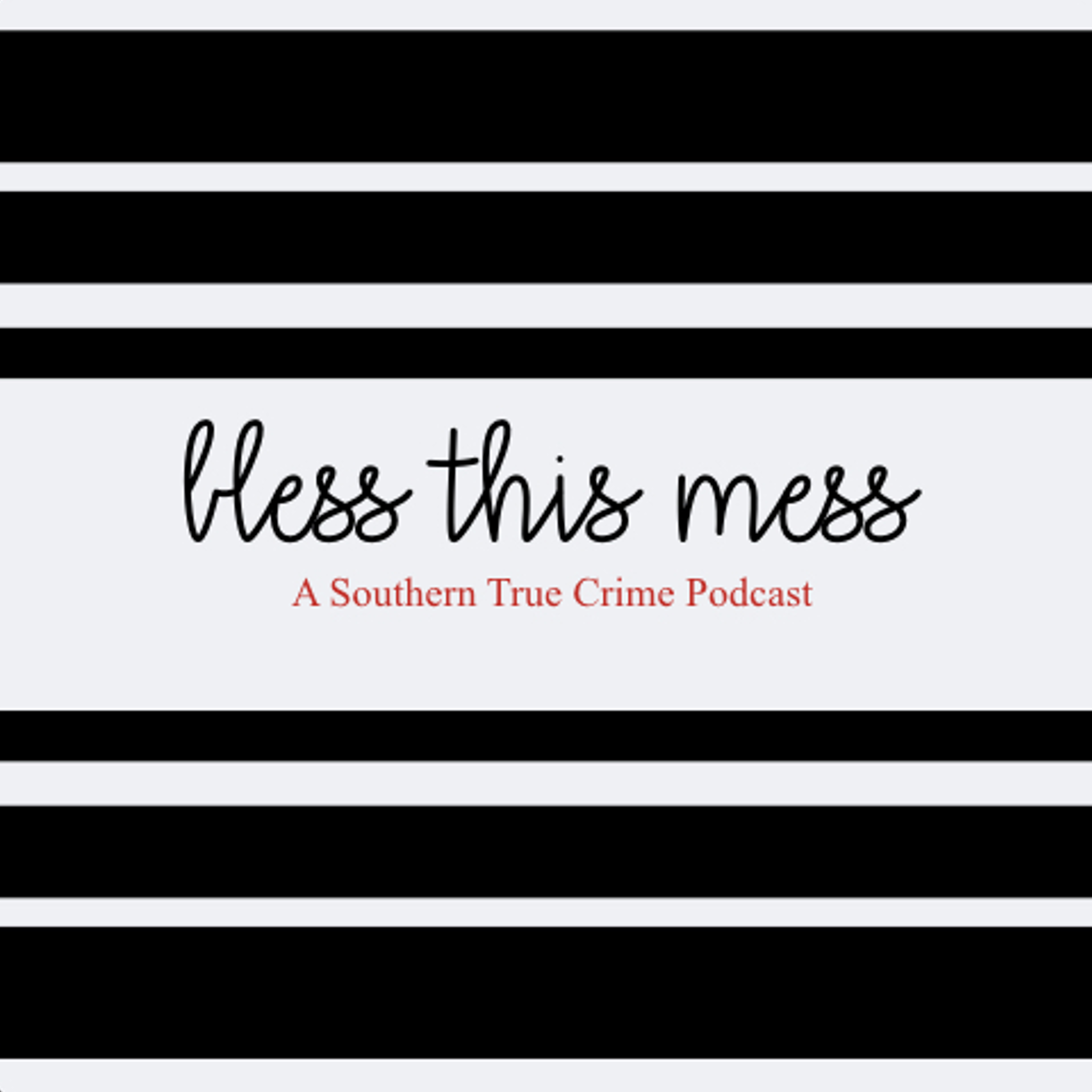 In 1992, 64 year old Martha "Doe" Roberts was at home having breakfast with her husband of 44 years before he headed off to work.  It was a typical day for the couple, but later that today, her husband would come home to find Doe missing.  Soon after, ransom phone calls began coming in but the kidnapper never followed through with the plans.  Follow us while we discuss the strange case of Doe Roberts and the cat and mouse game her husband and the police had to play to find Doe.
Sources: Forensic Files
Music courtesy of Blanche, find their music on iTunes!
Contact us at blessthismesspodcast@gmail.com
Follow on Instagram at blessthismesspodcast
Like us on facebook at facebook.com/blessthismesspodcast
Rate, review, and subscribe on iTunes