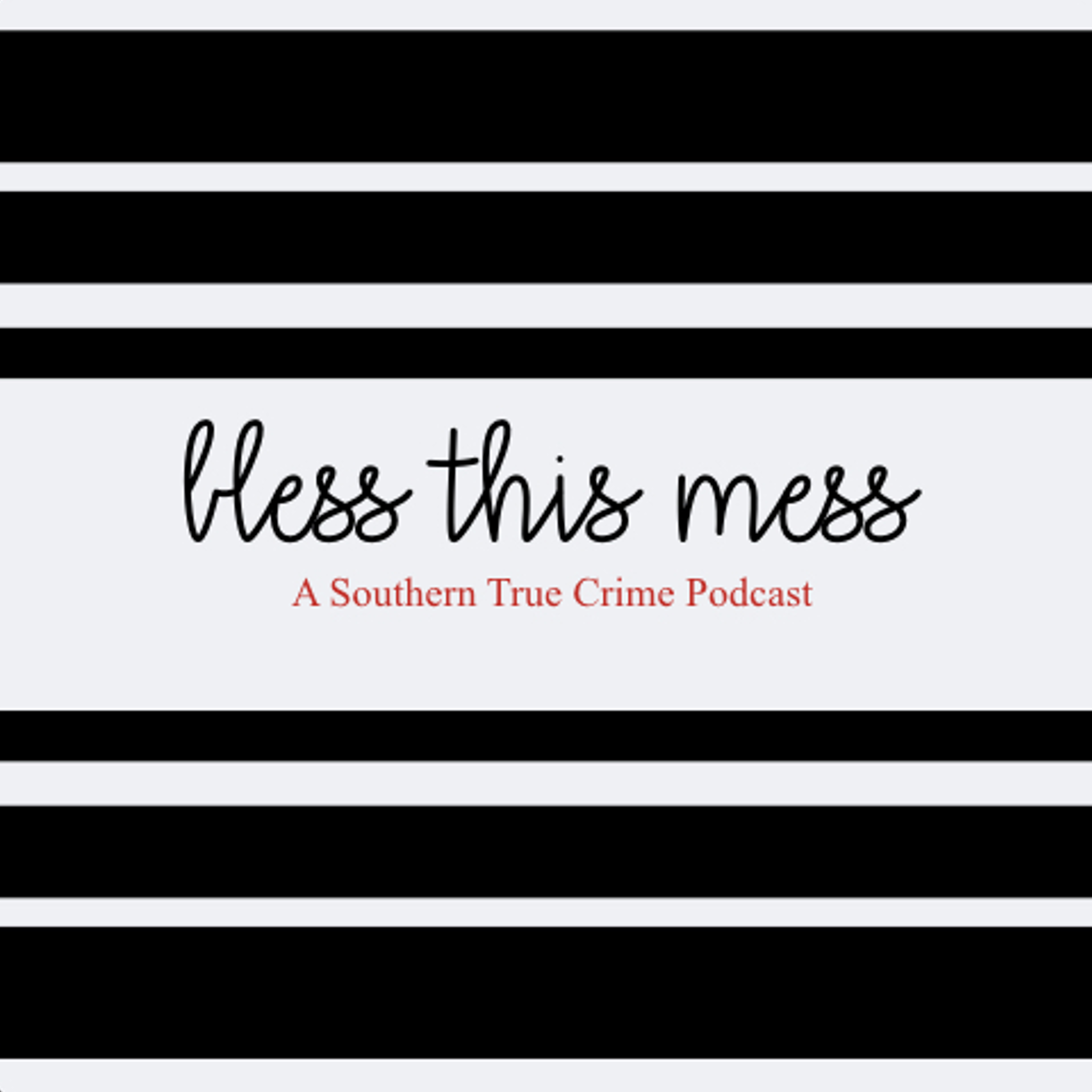 In 1986, in Edmond, Oklahoma, Gary Larson is in bed with his girlfriend.  They hear a noise so he gets up to check it out.  He is confronted by a man wearing nothing but underwear and gloves.  By the end of the night, Gary will be dead and his girlfriend will have endured hours of torture.  It will take 18 years but police finally track down this peeping-tom turned murderer.  
Sources: The Daily Oklahoman, "Solved", and "Forensic Files"
Music courtesy of Blanche, find their music on iTunes!
Contact us at blessthismesspodcast@gmail.com
Follow on Instagram at blessthismesspodcast
Like us on facebook at facebook.com/blessthismesspodcast
Rate, review, and subscribe on iTunes