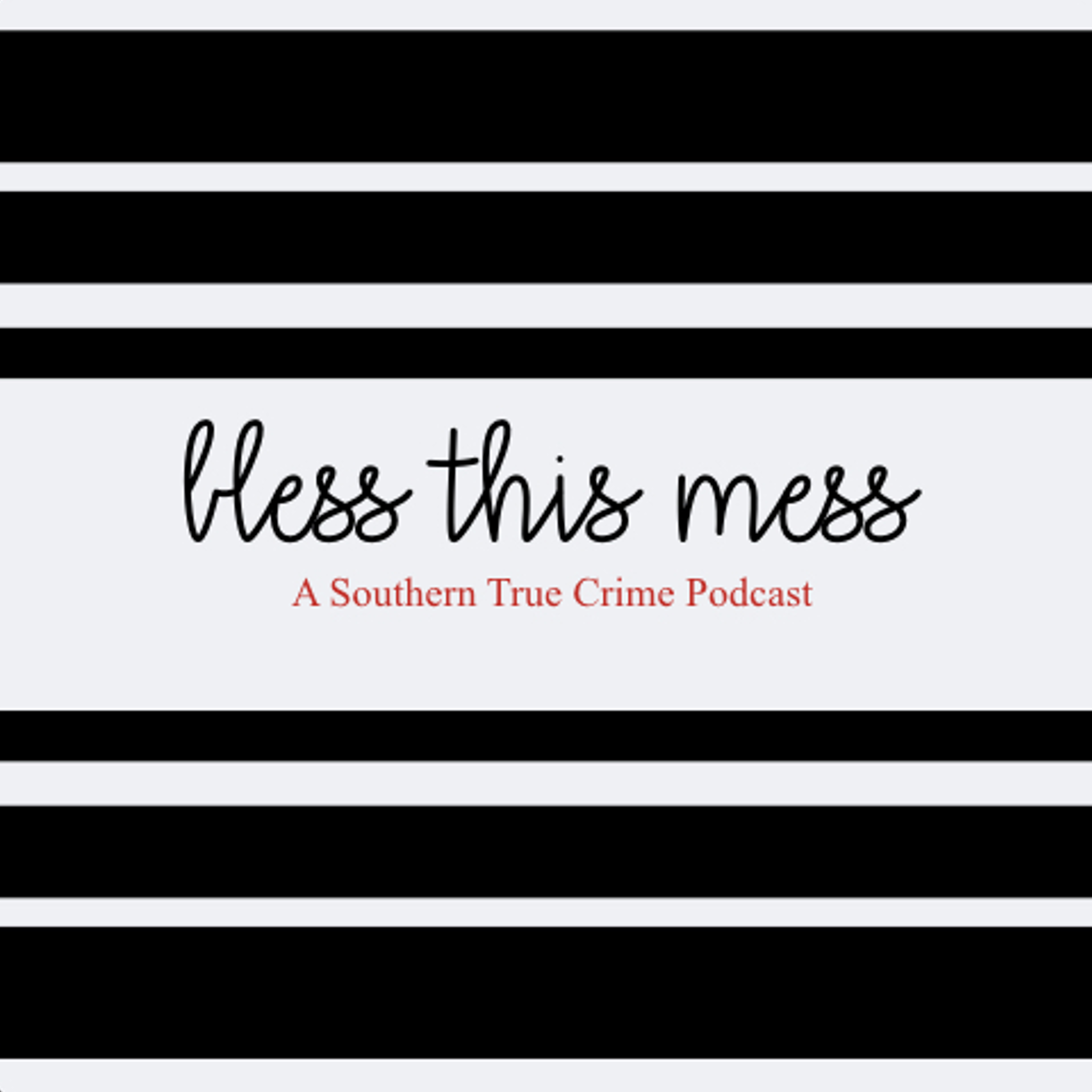 In May of 1996, Eddie and Elise Makdessi were enjoying a nice night out in Virginia Beach, Virginia.  The evening would quickly turn into a nightmare when they entered their apartment and were attacked.  The night would end with only Eddie surviving, Elise and their attacker both dead.  As police investigate the murder, they soon realize all is not as it seems with Eddie and Elise.  Join us while we discuss the strange case of the Makdessi's and how an innocent man was caught in their lies.
Sources: "Forensic Files" and "48 Hours Mystery"
Music courtesy of Blanche, find their music on iTunes!
Contact us at blessthismesspodcast@gmail.com
Follow on Instagram at blessthismesspodcast
Like us on facebook at facebook.com/blessthismesspodcast
Rate, review, and subscribe on iTunes