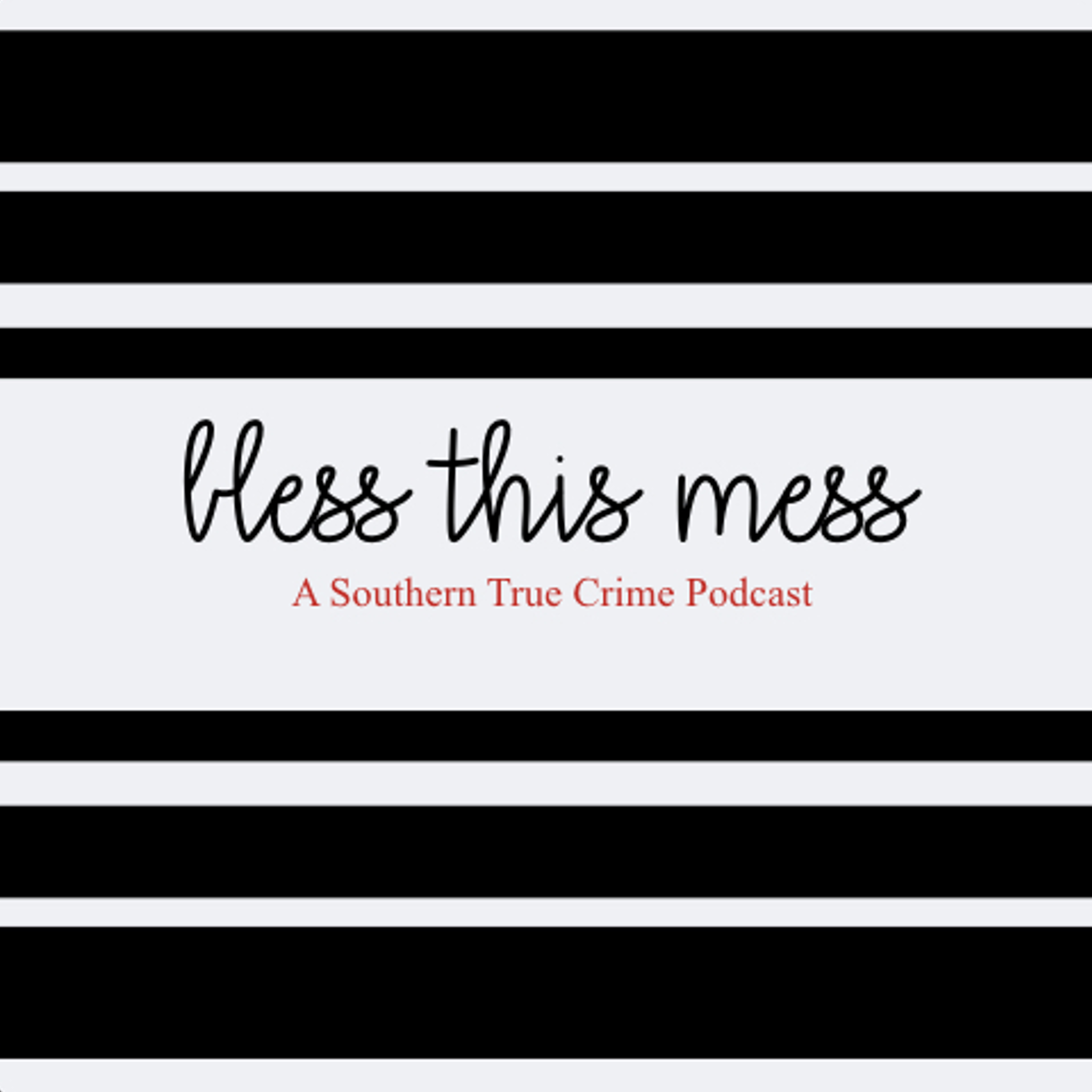 In 1994, Hope Hall was busy making her dreams come true.  Through hard work and focus, she landed a job as a Production Assistant at the local Richmond, Virginia TV station.  Soon, though, Hope would not be the one producing the news, she would be the news.  After being brutally murdered in her apartment, the case goes cold.  It would take developing a DNA database to finally catch the killer.
Sources:  "Johnson vs. Commonwealth" WWBT, and "Forensic Files:  Breaking News"
Music courtesy of Blanche, find their music on iTunes!
Contact us at blessthismesspodcast@gmail.com
Follow on Instagram at blessthismesspodcast
Like us on facebook at facebook.com/blessthismesspodcast
Rate, review, and subscribe on iTunes