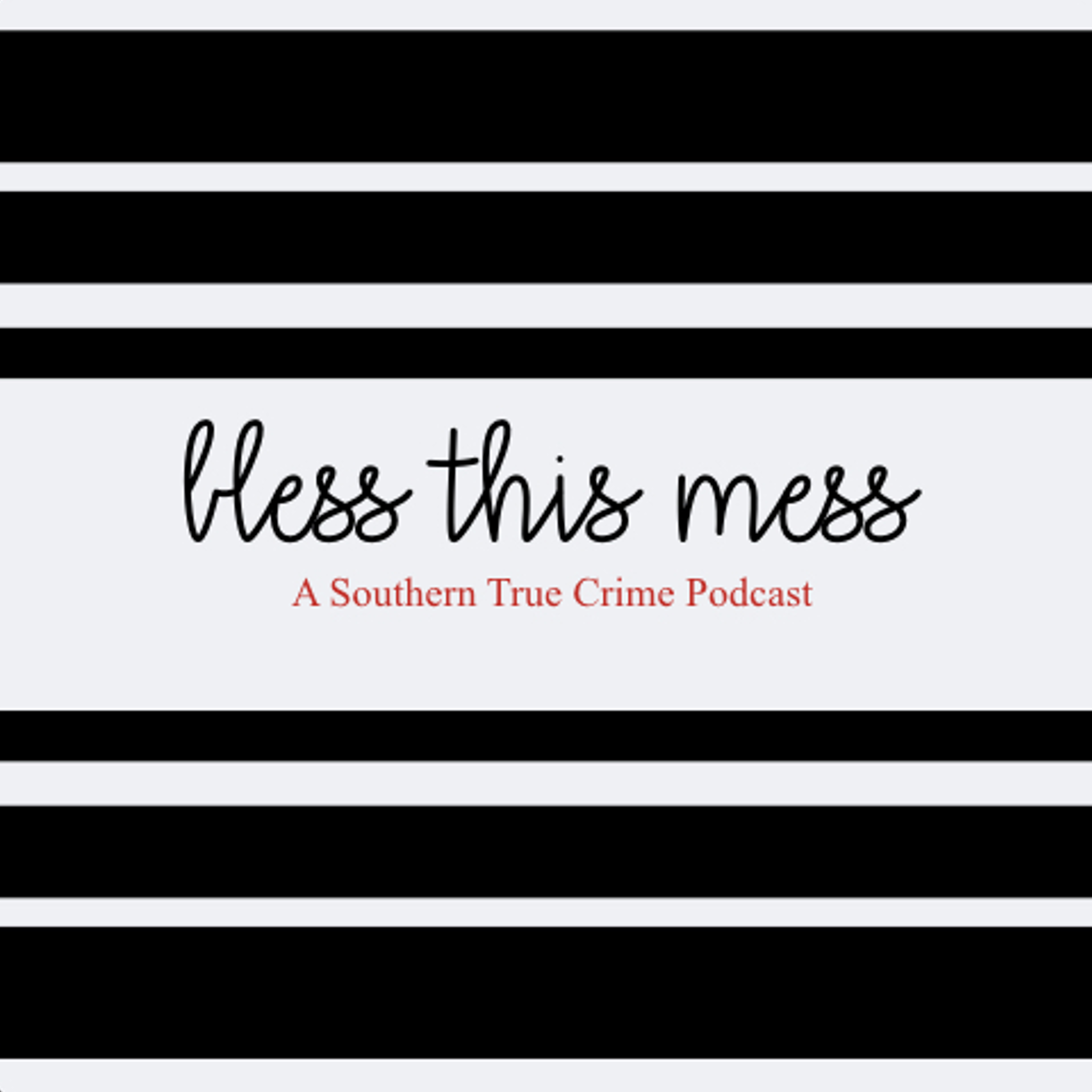 In 2009, Chiquita Tate had it all working as a defense attorney in Baton Rouge, Louisiana.  But one night in February, she was brutally murdered.  Police work through the people in her life wondering if it could be a client of hers, she had everything going for her, who would want to hurt Chiquita?  Join us while we discuss the tragic case of Chiquita and how a promising life was cut short.
Sources:  Essence magazine, the Advocate, Dateline:  Shining Star, State v Harris
Music courtesy of Blanche, find their music on iTunes!
Contact us at blessthismesspodcast@gmail.com
Follow on Instagram at blessthismesspodcast
Like us on facebook at facebook.com/blessthismesspodcast
Rate, review, and subscribe on iTunes