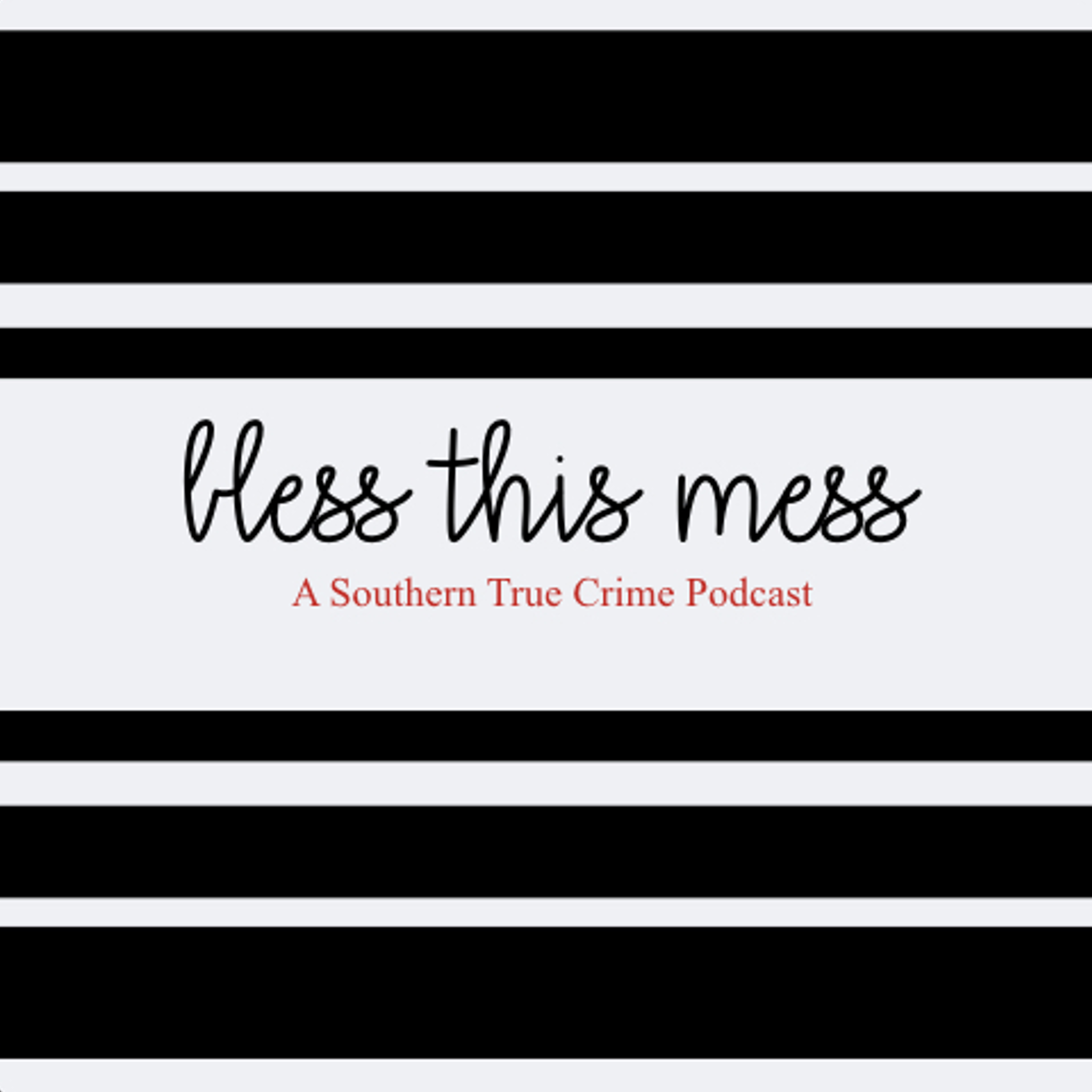 Kay Parsons was living in Grovetown, Georgia with her husband David and their twelve year old son, Derek.  They seem to have everything going for them, a nice home, great neighbors, and busy with their sons baseball activities.  But in March of 2009, the neighborhood would be shocked when Kay was found in her home, beaten within an inch of her life.  Her home was ransacked as well as her best friends home which was just across the street.  Join us while we discuss this bizarre case and how the police caught the most unlikely of suspects. 
Sources:  Augusta Chronicle, Dateline "Murder on Hot Springs Drive"
Music courtesy of Blanche, find their music on iTunes!
Contact us at blessthismesspodcast@gmail.com
Follow on Instagram at blessthismesspodcast
Like us on facebook at facebook.com/blessthismesspodcast
Rate, review, and subscribe on iTunes