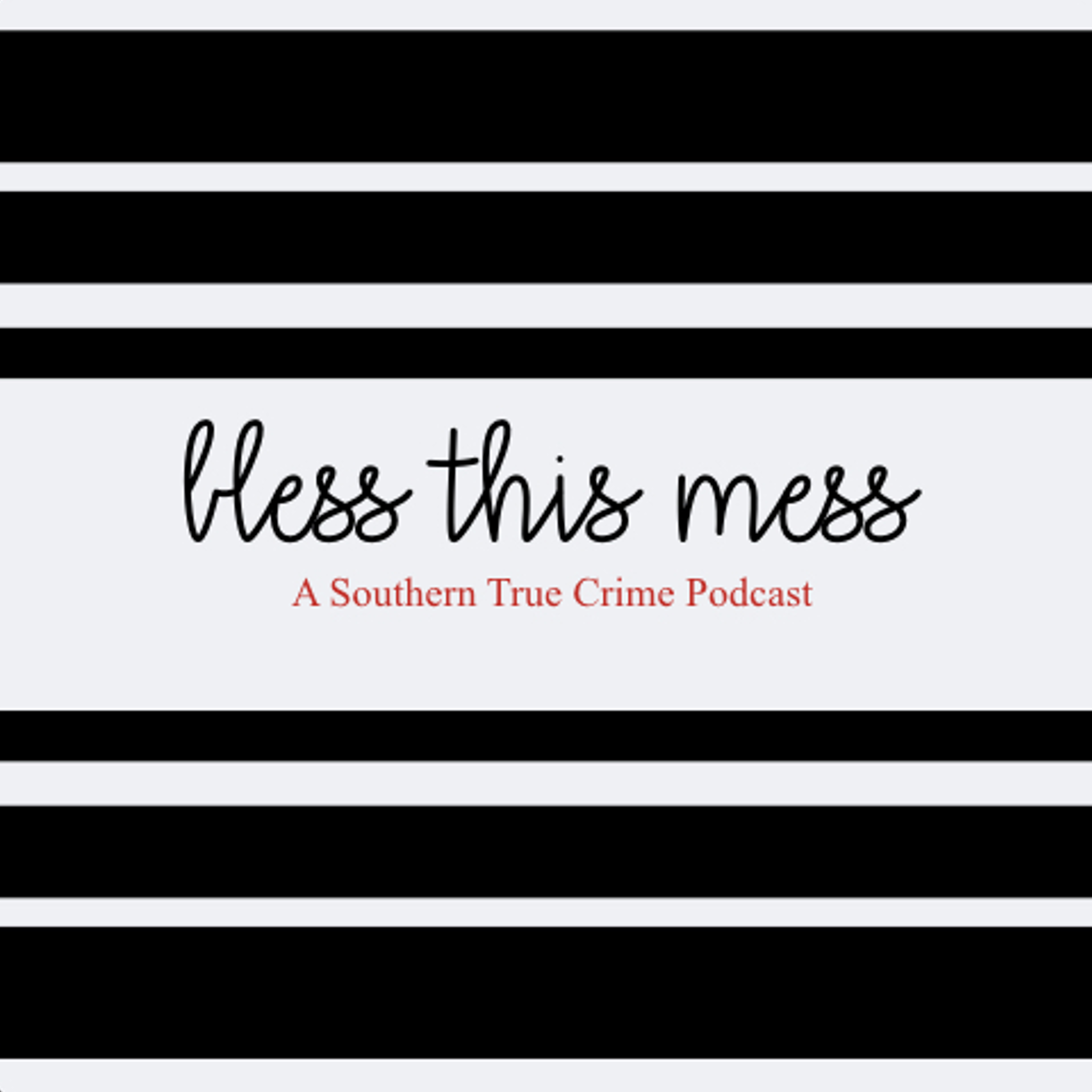 In January of 2014, 911 operators were called to the residence of Keith and Julie Griffith in Kentucky.  The house that they had raised their two sons in was completely in flames.  After putting out the fire, investigators found 55 year old Julie inside, next to her bed along with their two dogs, Cleo and Daisy.  At first it seemed to be an accident, they thought Julie had died from smoke inhalation.  But while doing a routine autopsy, they found three bullet wounds in Julies torso.  Julie had no enemies, who would have done this to her?  
Sources:  The Paducah Sun, Dateline "Consumed"
Music courtesy of Blanche, find their music on iTunes!
Contact us at blessthismesspodcast@gmail.com
Follow on Instagram at blessthismesspodcast
Like us on facebook at facebook.com/blessthismesspodcast
Rate, review, and subscribe on iTunes