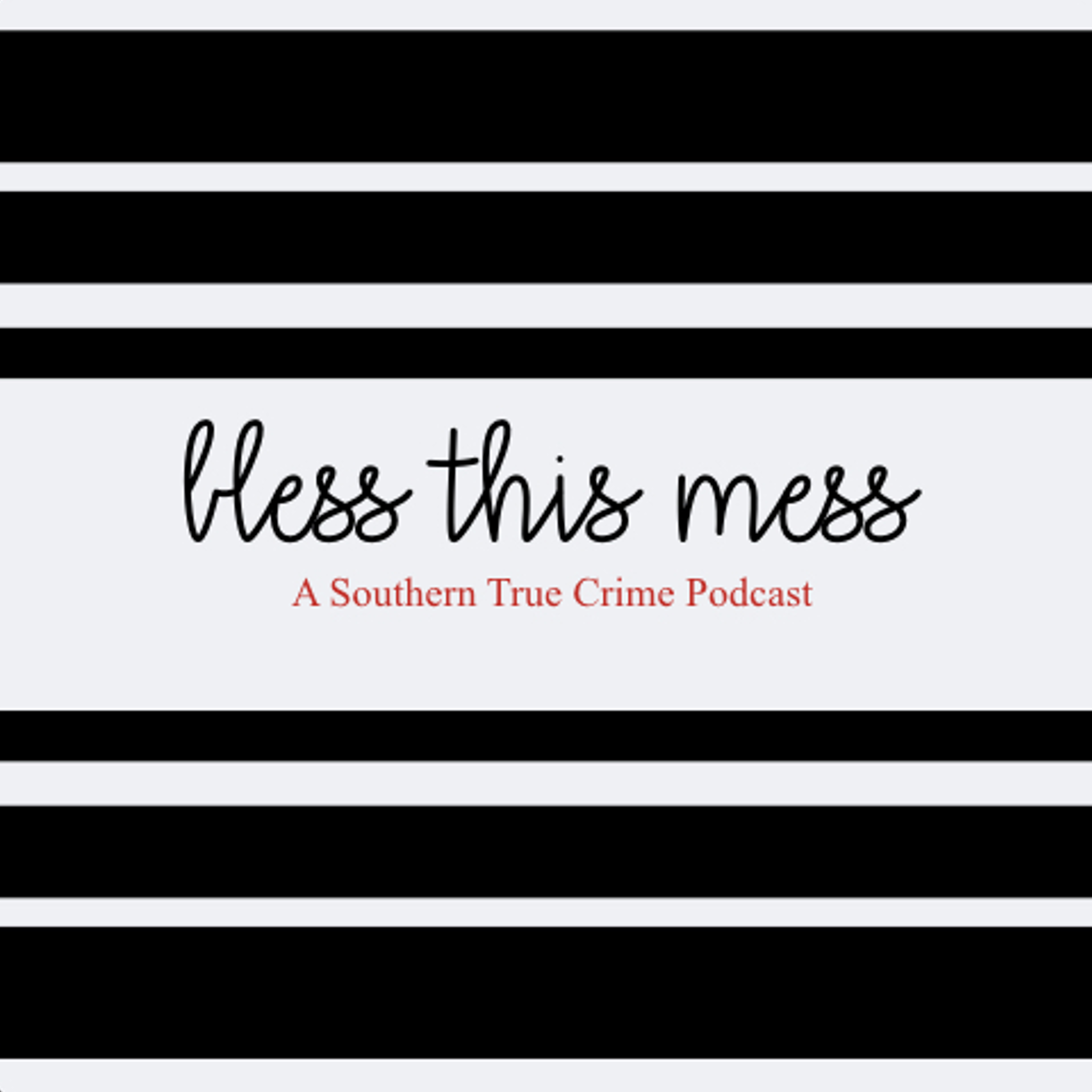 In 1997, Dominique "Nicki" Hurd was starting school at the University of Arkansas at Pine Bluff.  She was smart, beautiful, and earned a scholarship as a cheerleader for the University.  All this would come to a crashing end when she was murdered in the fall of 1998.  Her murderer was captured and convicted but this would not be the end of the devastation he would cause.  
Sources:  The Pine Bluff Commercial, KATV Channel 7, Kennth vs. Arkansas, Arkansas Democrat Gazette
Music courtesy of Blanche, find their music on iTunes!
Donations to the Podcast:  https://www.gofundme.com/f/zm9pv-jinx?utm_source=customer&utm_medium=copy_link-tip&utm_campaign=p_cp+share-sheet
Contact us at blessthismesspodcast@gmail.com
Follow on Instagram at blessthismesspodcast
Like us on facebook at facebook.com/blessthismesspodcast
Rate, review, and subscribe on iTunes