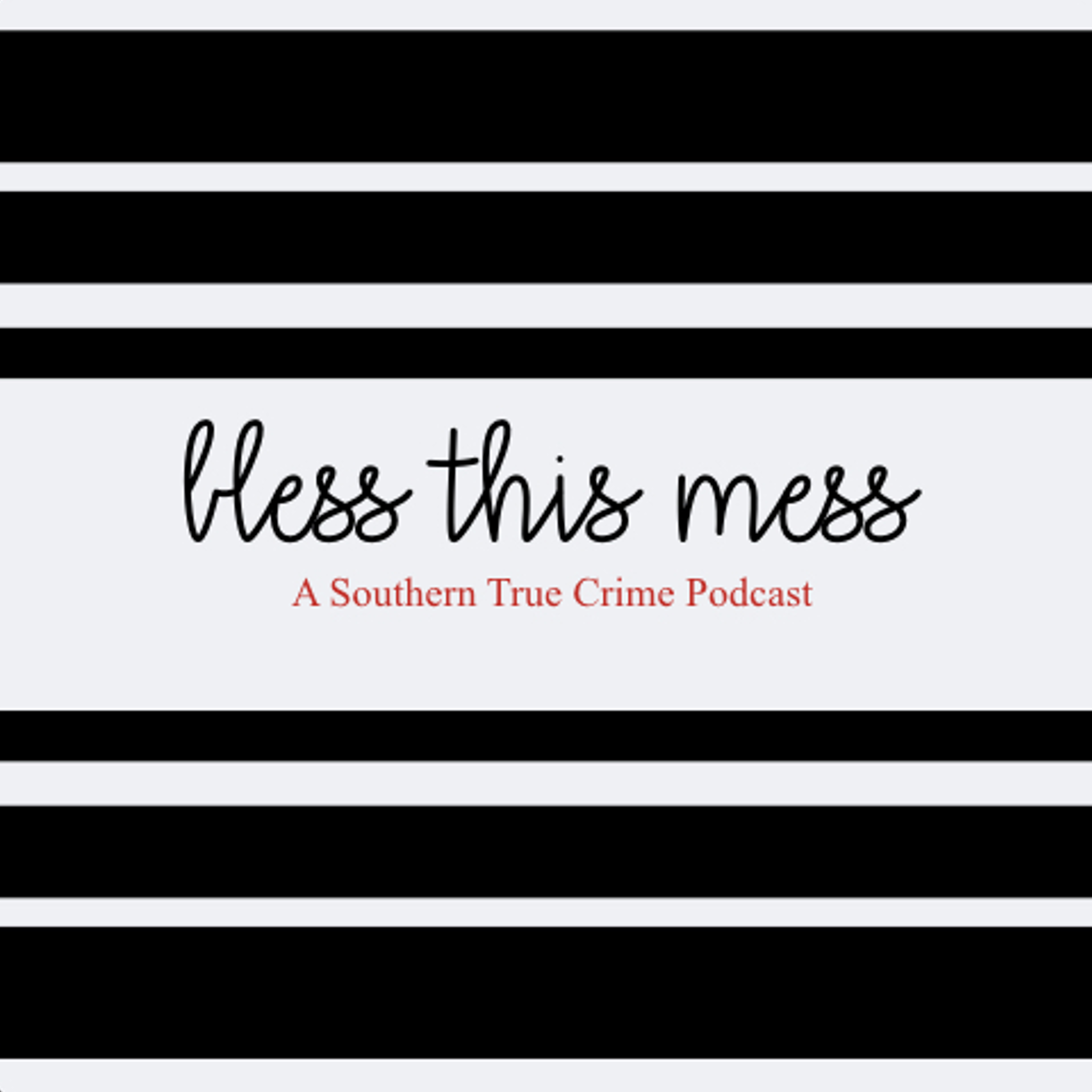 This week we discuss the real life Michael Myers, Charlie Brandt! Join us whille we go through Charlie's life from teenage murderer to possible serial killer, he is a true life horror movie.
Follow us on Social Media:
Facebook: facebook.com/blessthismesspodcast 
Twitter:  @BTMASTCP 
Instagram:  Bless this Mess:  A Southern True Crime Podcast
Rate, Review, and Subscribe at iTunes, Podbean, or any other Podcasting host.