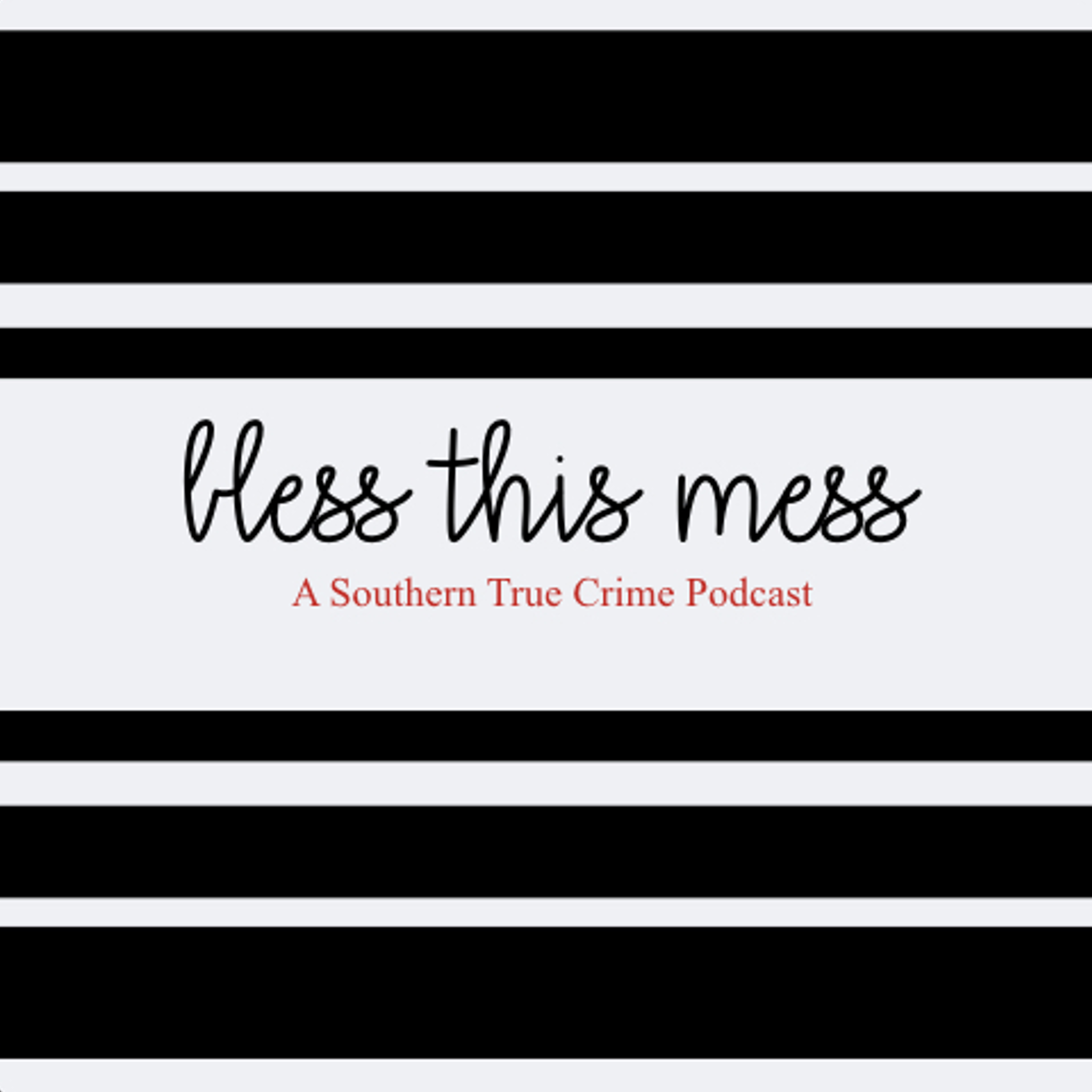 Join us while we discuss a case that is 37 years old and still unsolved.  Georgia Jane Crews disappeared after leaving her home in the small Florida town of Montverde in April of 1980, eight days later her body would be found.  With little evidence to go on, police hit a dead end quickly.  Townspeople to this day still wonder if it was a local or did someone come into their small town and do the unthinkable.
If you have more information about the abduction and murder of Georgia Crews, call the Seminole County Sheriff's Office at 407-665-6600 or Crimeline at 1-800-423-8477.
Contact us at blessthismesspodcast@gmail.com
Follow us on Twitter at @BTMASTCP
Like us on Facebook at facebook.com/blessthismesspodcast
Rate, review, and subscribe on iTunes!