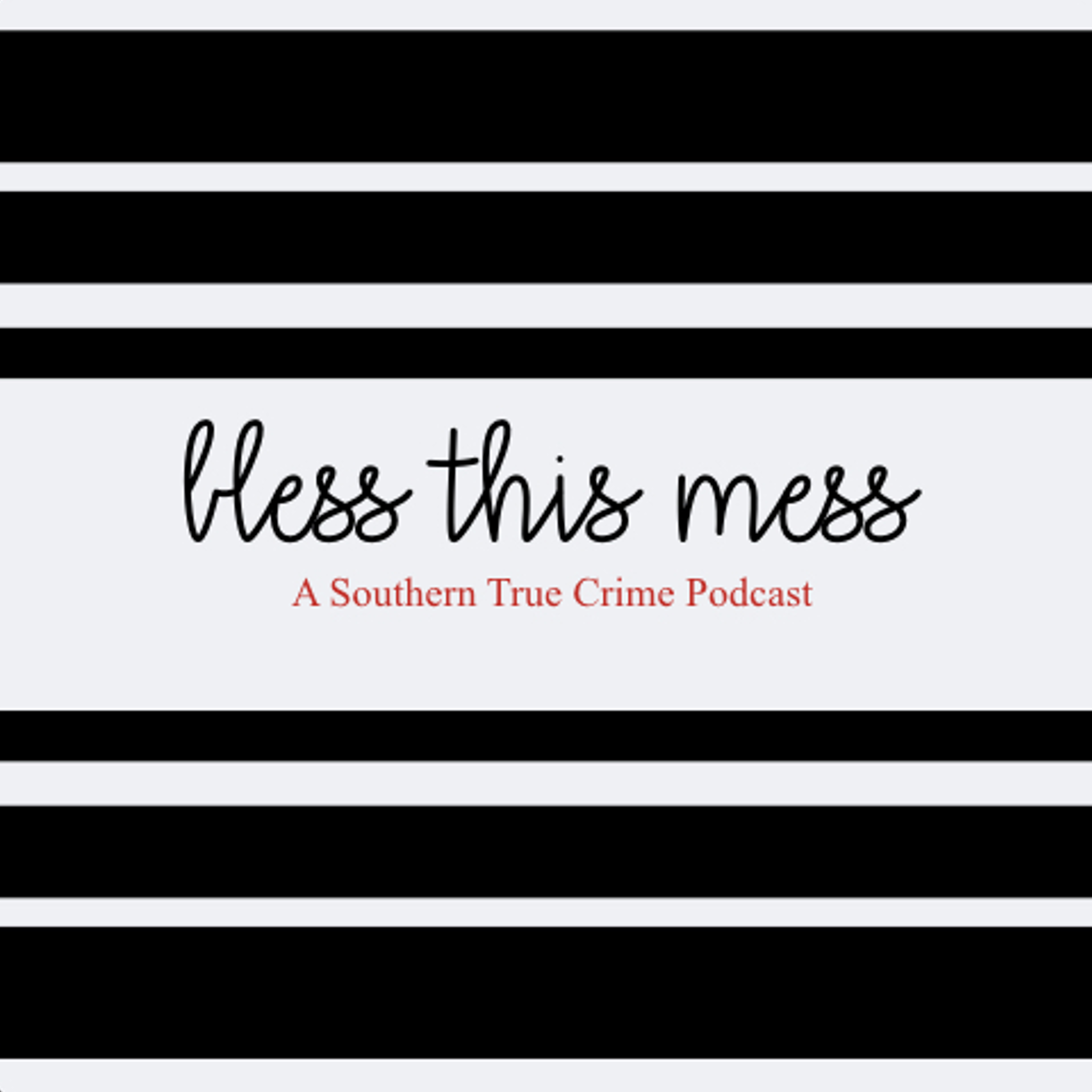 Tonight we discuss the truly evil woman you are glad you never married, Jessica McCord.  She manipulated anyone in her path and it lead to the murder of two innocent people in Alabama.
Follow us on Social Media:
Facebook: facebook.com/blessthismesspodcast
Twitter:  @BTMASTCP
Instagram:  Bless this Mess:  A Southern True Crime Podcast
Rate, Review, and Subscribe at iTunes, Podbean, or any other Podcasting host.