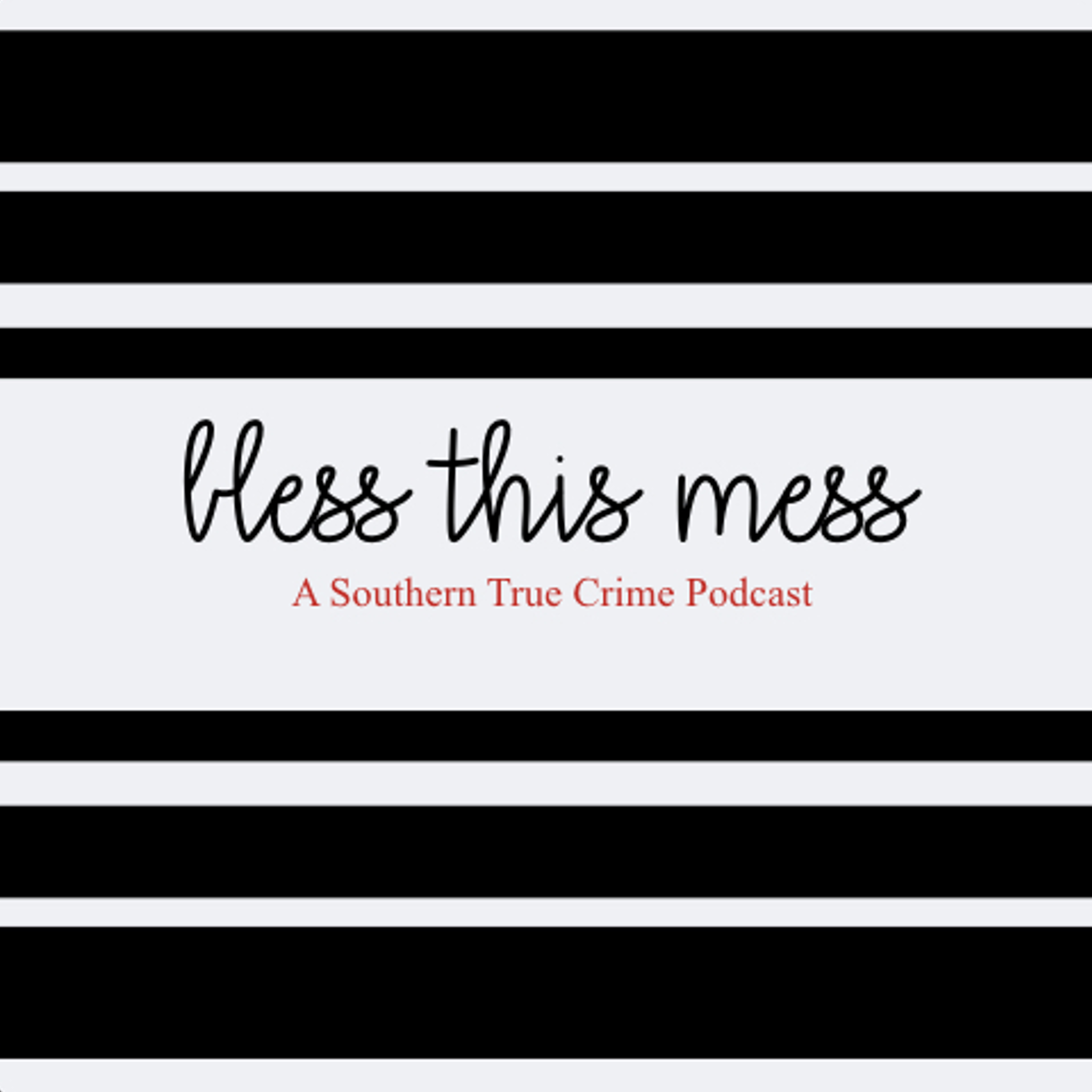 Was it a satanic ritual or just a senseless act of cruelty and murder?  Join us while we discuss this famous case of the late 90's which involves six teenagers and the murder of an innocent family of four.  Why did they do it and how did these six teens get to this point?
Contact us at blessthismesspodcast@gmail.com
Follow us on Twitter at @BTMASTCP
Like us on Facebook at facebook.com/blessthismesspodcast
Rate, review, and subscribe on iTunes!