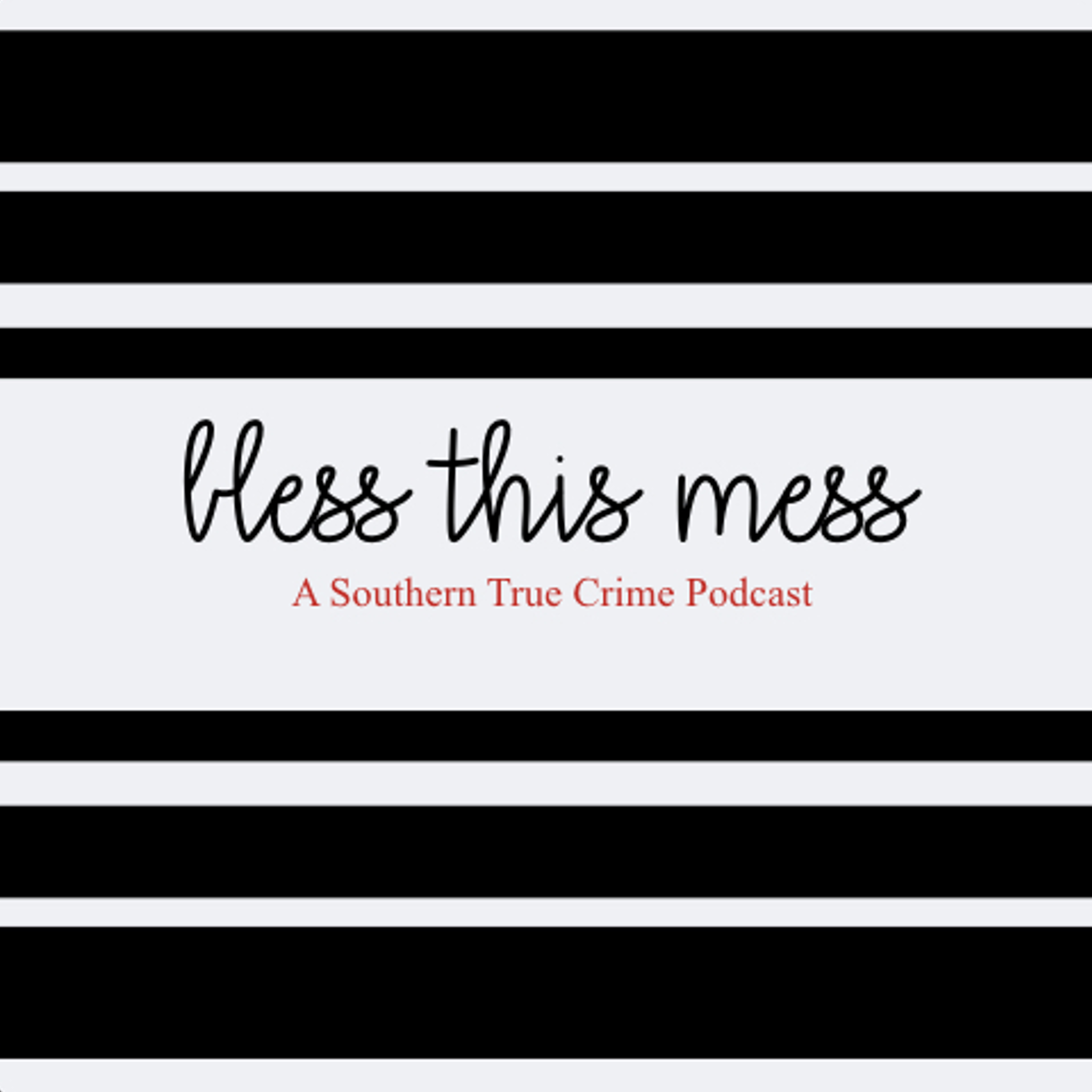 Let us bring you into the Christmas spirit 'Bless this Mess' style with our rendention of 'Twas the Night Before Christmas' featuring the Lawson family.  In 1929, Charlie Lawson blungeoned and shot his family on Christmas day leaving a bloody mess in his path before killing himself. Merry Christmas y'all!
Contact us at blessthismesspodcast@gmail.com
Follow us on Twitter at @BTMASTCP
Like us on Facebook at facebook.com/blessthismesspodcast
Follow on Instagram at blessthismesspodcast
Rate, review, and subscribe on iTunes!