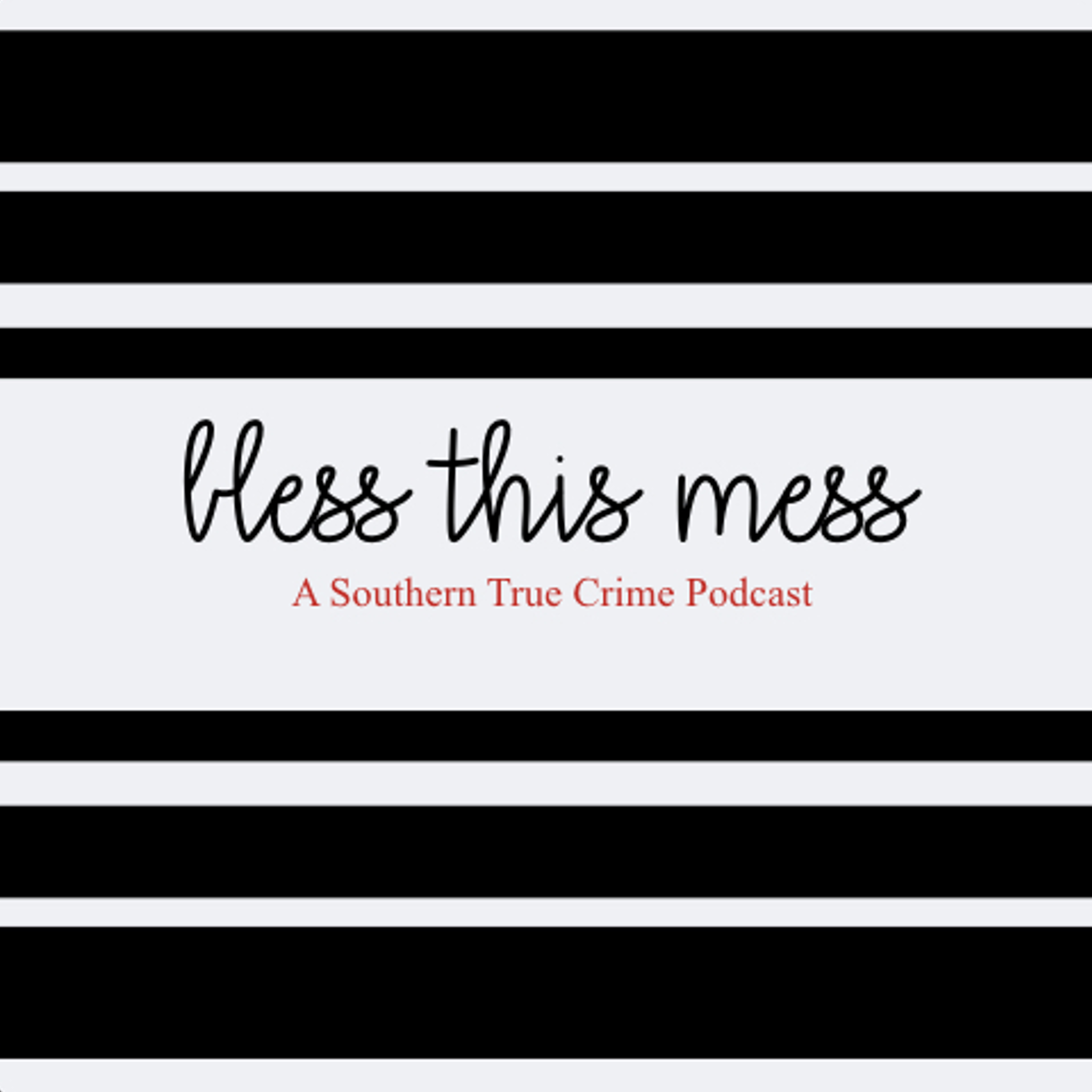 In 2001, Diane Holik was living a great life in Austin, Texas.  She had a great career, beautiful home, and tons of friends that loved her.  The only thing Diane felt she was missing was a partner to spend her life with so when she meets a successful business man from Houston online, she thinks she has found the one.  They quickly become engaged and she makes plans to sell her home in Austin and move to Houston.  But one stormy night in November, Diane's plans would be halted when someone comes into her home and murders her.
Sources:  "Russo V. State" and "Dateline: After the Storm"
Music courtesy of Blanche, find their music on iTunes!
Contact us at blessthismesspodcast@gmail.com
Follow on Instagram at blessthismesspodcast
Like us on facebook at facebook.com/blessthismesspodcast
Rate, review, and subscribe on iTunes